January 2022? If you're looking for a restaurant that serves food in that category, then you've come to the right place.
Here, you'll definitely find a restaurant that fits your search criteria, so take a look!
Latest Posts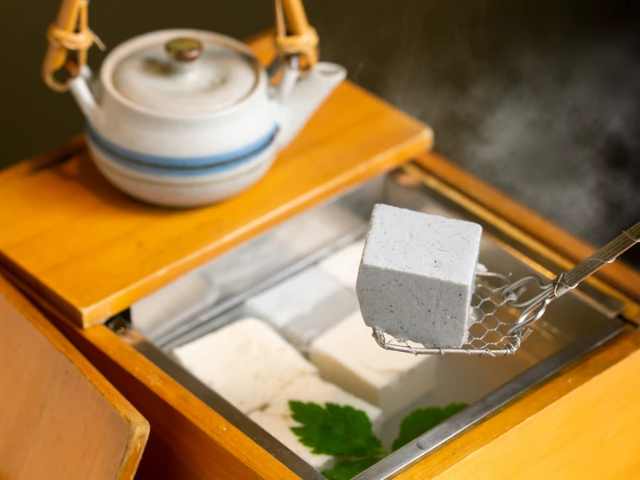 Recommended Nutritious Food: Tofu and Soy Milk
Soy-based food, popular for its nourishing quality, has developed over the years as it has existed for a long time. In this article, we will introduce you to the benefits of eating nutrient-rich soy-based foods: tofu and soy milk.