February 2022? If you're looking for a restaurant that serves food in that category, then you've come to the right place.
Here, you'll definitely find a restaurant that fits your search criteria, so take a look!
Latest Posts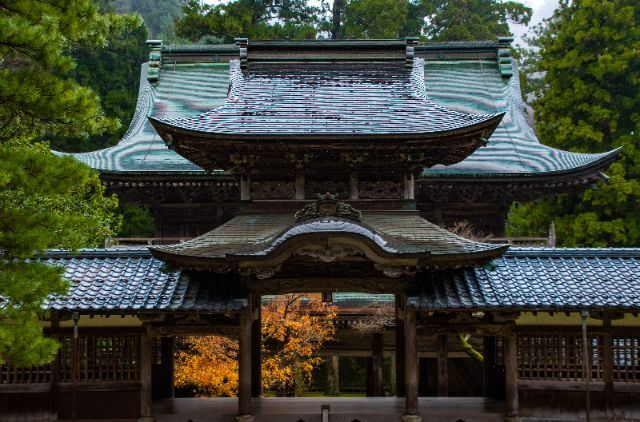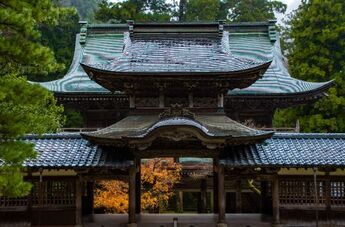 Discover the Ingredients of Wellness in Fukui



In the mountains and along the coast of northern Fukui Prefecture, locals work in harmony with the rich environment to reward visitors with healthy cuisine, enriching cultural experiences, and a much-deserved sense of wellness. 

Central Japan's Fukui Prefecture feels far removed from the frenzied pace of life in the nation's cities. Life in the northern reaches of the prefecture, in particular, appears to move to the calmer rhythms set by a close proximity to both mountains and sea. 

Using the area's rich natural resources local chefs create healthy, sustainable cuisine, serving dishes that include Japan's finest and freshest crab to those showcasing the zero-mileage ingredients grown on the mountainsides.  

Away from the dining table, local people infuse their heritage with creative energy, offering cultural workshops to visitors to the region's retro townscapes. Deep in the mountains, things get far more zen at the revered Eiheiji Temple.    

Add to this menu life-affirming views of the sun setting over the Sea of Japan and it's easy to see why this corner of Fukui Prefecture is quietly becoming the destination of choice for people looking to press reset, mentally and physically, on their busy lives.   

Modern and convenient Fukui Station is the region's transportation hub and the logical point of departure for a Fukui wellness experience. Nextdoor, delightfully retro Echizen Testudo trains depart from Echizen Tetsudo Fukui Station for Eiheijiguchi. From here buses connect to Daihonzan Eiheiji.