Publish-date: Dec 19 2017 Update-date: Jan 31 2020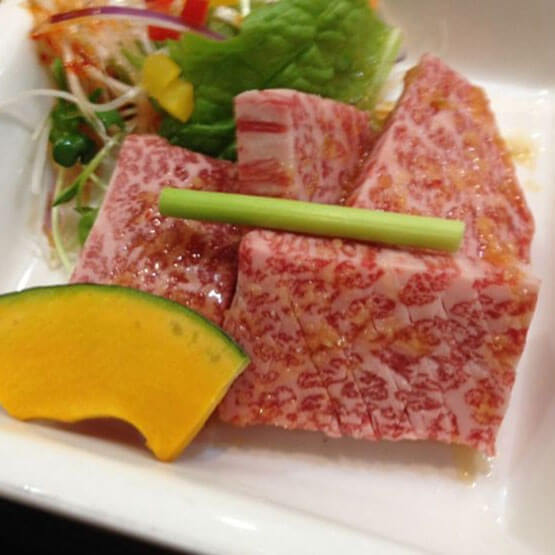 Thanks to all the restaurants of this genre lined up in Tsuruhashi, Kyobashi is known as the yakiniku (Japanese BBQ) mecca of Osaka. It offers options for all tastes and occasions: historic or hidden restaurants with traditional tastes, restaurants with a wide selection of branded beef, and even places for those wishing to enjoy top quality meat at reasonable prices. Not only do most of them have rich menus with various cuts of beef, but they also have interesting side dishes like kimchi, namul (Korean vegetables), or bibimbap (Korean rice dish). Take a look at this list to find the best yakiniku restaurant for you!
Disclaimer: All information is accurate at time of publication.