Update-date: Nov 15 2023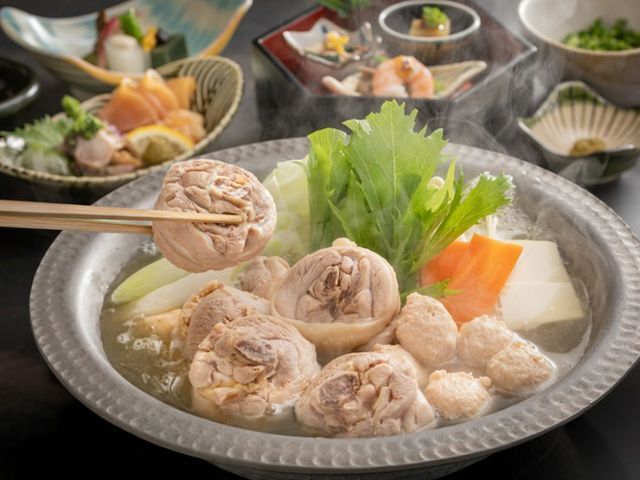 Hakata, the most bustling district in Fukuoka, is a "food city" where a variety of dining establishments, from high-end to casual, can be found. When you've come all the way to Hakata, you'll want to enjoy a memorable and delicious meal. We will introduce restaurants where you can savor "umakamon," a Fukuoka dialect meaning "delicious food."
Disclaimer: All information is accurate at time of publication.