Publish-date: Aug 25 2020 Update-date: Aug 27 2020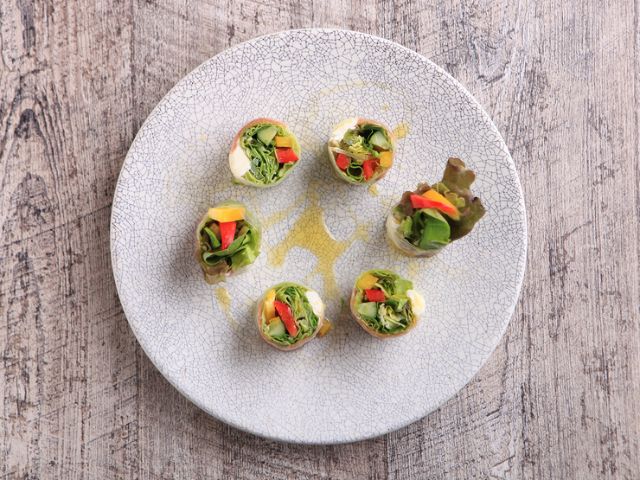 Are you looking for a vegan and vegetarian restaurants in Tokyo? We have compiled 5 restaurants and cafes in Tokyo that can cater to your vegan or vegetarian request. Note that some in this list are not 100% vegan and vegetarian, so make sure you make the request to the restaurant!
Disclaimer: All information is accurate at time of publication.