Publish-date: Jan 30 2019 Update-date: Jun 06 2020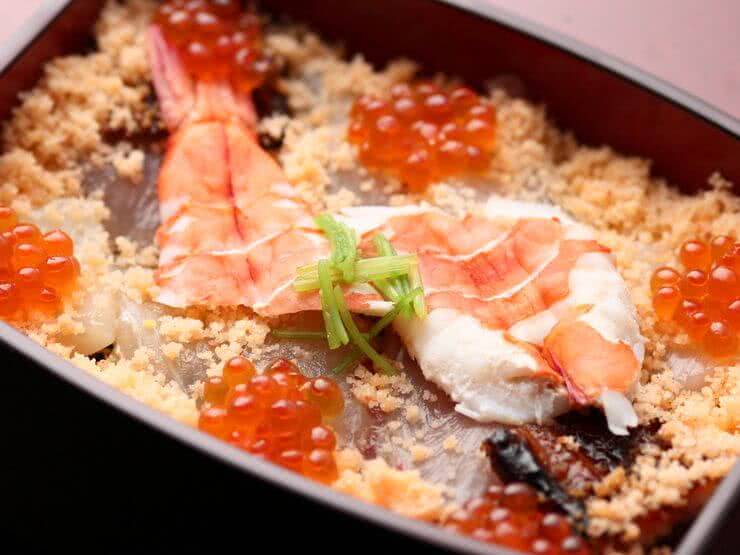 Thanks to its local specialties, such as the Awaji Island Burger that usually ranks 1st or 2nd at national burger competitions, the island of Awaji has become a hotspot in the gourmet industry. Blessed with delicious fresh products ranging from farm meat and vegetables to all sorts of seafood, Awaji Island is a true treasure house of ingredients! It's also conveniently located within a day-trip distance from both the Kansai and Shikoku regions. If you want to stuff your cheeks with its superb food, check out these recommended restaurants!

1. Uzu no Oka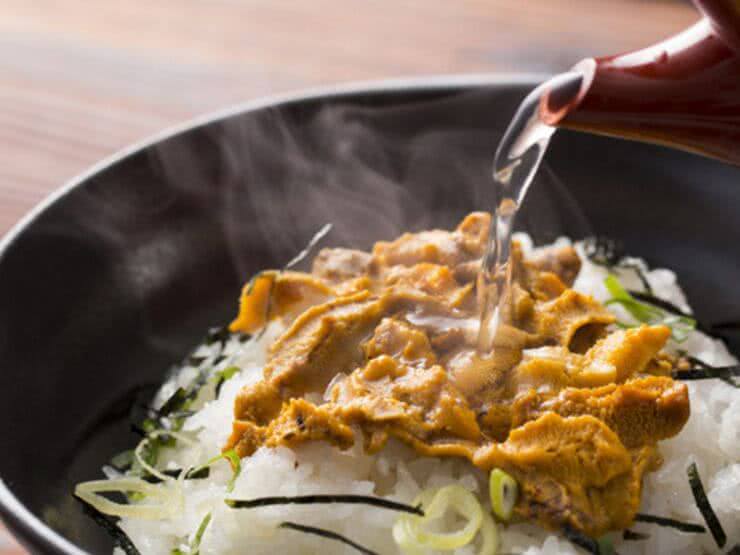 This restaurant was even featured on TV! It's the ideal spot if you want to discover the wonders of Awaji Island.
Surrounded by lush nature, this restaurant boasts both a gorgeous panoramic view, which you can see from its special seats, and delicious food from Awaji. The chef himself carefully selects the highest-quality ingredients when they're in season to create original delicacies that'll have you smacking your lips in anticipation!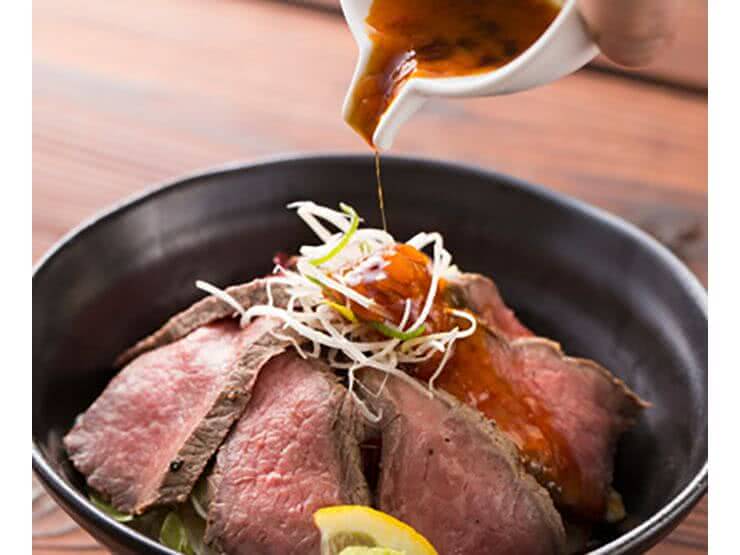 They even have Kunugiza beef, Awaji's no. 1 beef brand!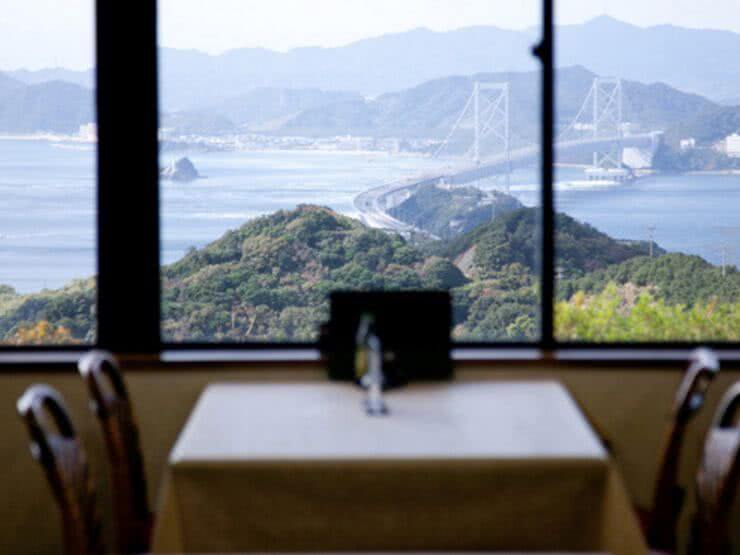 From their special seats, you can admire the view of Awaji and the surrounding ocean.
Uzu no Oka
Open
: [Monday, Tuesday - Sunday, National Holidays, Day before National Holidays] Lunch 10:00 am - 3:00 pm
Closed
: Tuesday, December 31 - January 1
*Open if it falls on a national holiday or an extended holiday.
Average price
: 1,500 JPY
Access
: Go down the Awajishima-Minami Interchange, turn left at the end of the road, proceed for a while until you see the restaurant's signboard, turn left again, and go uphill.
Address
: 936-3, Fukura Hei, Minami Awaji-shi, Hyogo
Map
More Details
2. Sakura no Ki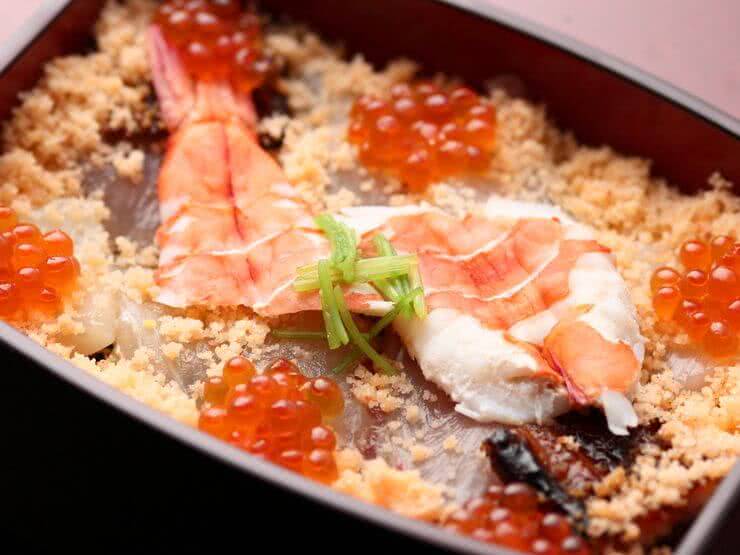 Enjoy fresh bounties from the sea, stocked from a fish wholesaler.
The owner's family runs a wholesale business, so all the marine products are thoroughly selected and processed by professionals. The signature dish is the colorful [Chirashi-zushi], a rice bowl topped with wild-caught fish produced in Awaji. It's a super popular restaurant, so make sure you book your table beforehand.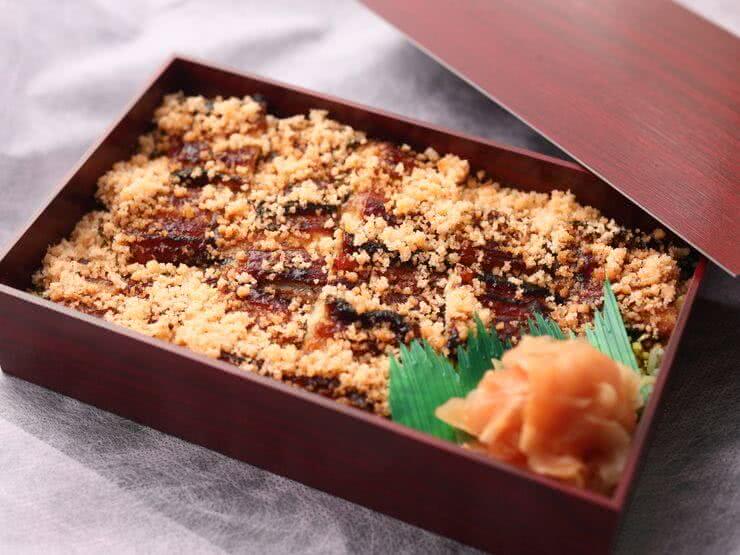 You'll be glad to know the [Yaki Ana] can be ordered for takeout as well!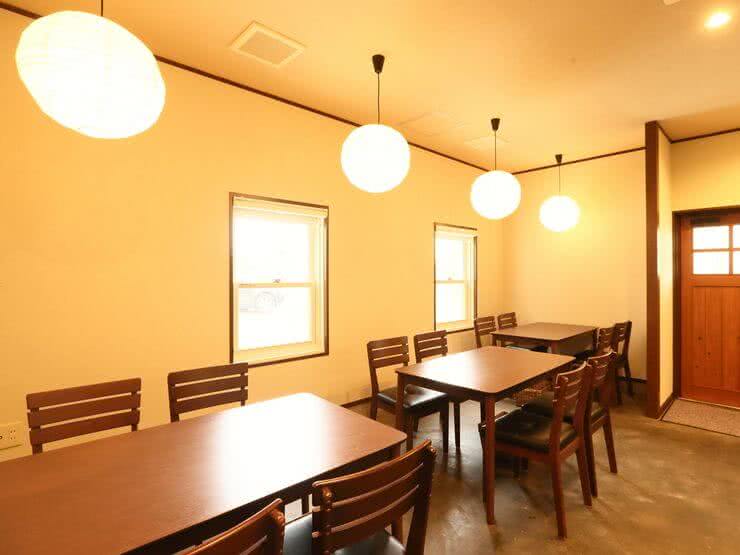 The soft illumination and modern Japanese interiors make the atmosphere warm and cozy.

Sakura no Ki
Open: 11:00 am - 3:00 pm *Priority is given to those with a reservation
Closed: Tuesday, Friday
*Subject to change according to the seafood stock
Average price: [Lunch] 2,500 JPY
Access: From Akashi Station, proceed on the Kobe-Awaji Naruto Expressway. Take the Higashiura Interchange and you'll find the restaurant after about 10 minutes on Route 28.
Address: 425, Tani, Awaji-shi, Hyogo

3. Awajishima Kaijo Hotel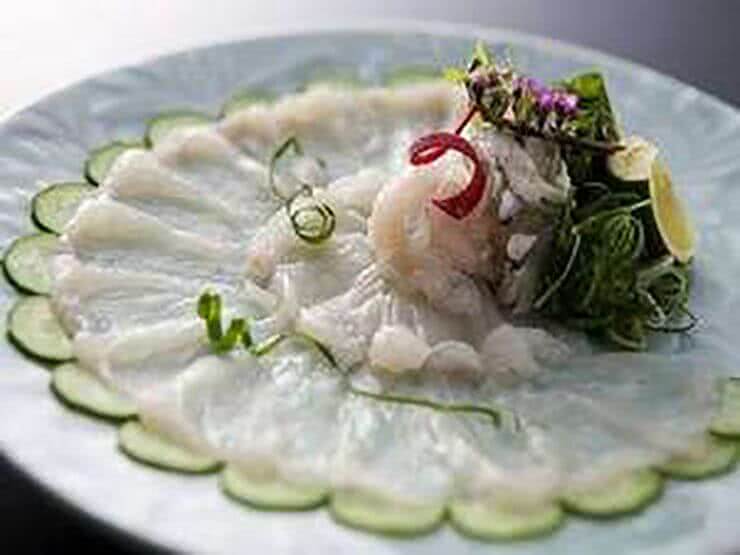 Here, you can pair a nice day at the hot spring (onsen) with delicious seafood raised in the Kuroshio Current of the Naruto Strait.
After taking a relaxing bath in the rock bathtub, the open-air wooden bath, or the jacuzzi, replenish your energy with local Awaji cuisine while gazing at the beautiful sight of the surrounding nature changing season by season. Thoroughly enjoy the local flavors!

Along with delicious food, you can also enjoy a fantastic panorama from their onsen facility.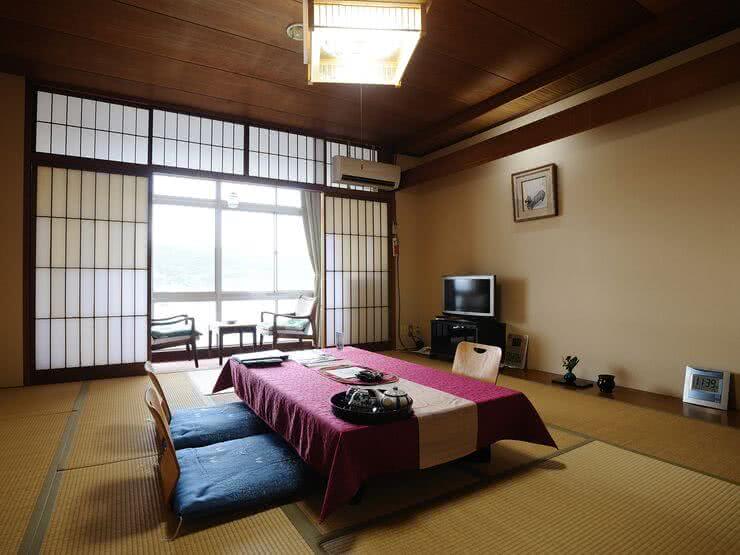 All its private rooms face the ocean, so you can enjoy your meal while admiring a nice view.

Awajishima Kaijo Hotel
Open
: 12:00 am - 12:00 am
Closed
: None
Average price
: [Dinner] 5,000 JPY *Kaiseki course from 4,620 JPY
Access
: 15-minute drive from the Seidan-Mihara Interchange on the Kobe-Awaji Naruto Car Road.
Address
: 21-1, Fukurako, Minami Awaji-shi, Hyogo
Map
More Details
4. Umemaru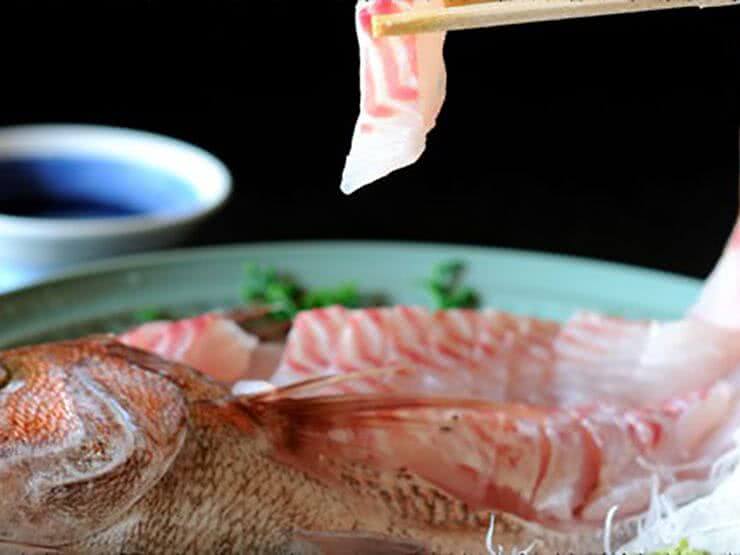 Also known as "the sea bream inn", this is where you'll find the best tai (sea bream) sashimi!
The quintessential dish of Umemaru is the [Live Sea Bream Sashimi]. Sea bream is cut into sashimi slices while it's still alive, so it's extremely fresh! Other than sashimi, its meat is used for delicious ara-ni (boiled bony parts of the fish) and soup, allowing you to enjoy to your heart's content the umami (Japanese savory taste) of sea bream in various ways!

One side of the raw fish is quickly made into thin slices for sashimi.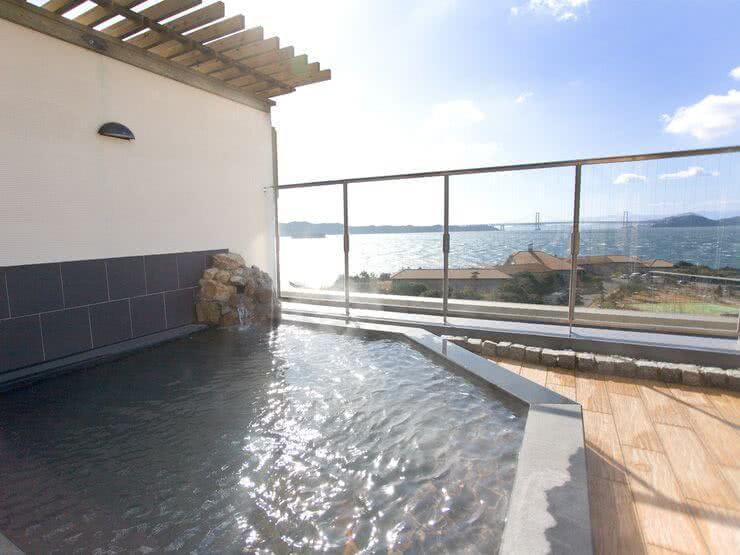 From this open-air bath, you get a full view of the Naruto Strait and the Onaruto Bridge.

Umemaru
Open
: Lunch 11:00 am - 3:00 pm, Dinner 5:00 pm - 10:00 pm
Closed
: None
Average price
: [Dinner] 6,000 JPY / [Lunch] 6,000 JPY
Access
: [By train] 80 minutes from Sannomiya Station by Express Bus to Awaji Island. Get off at Riku no Minato, then take a shuttle bus for 15 minutes
[By car] 5-minute drive from Awajishima-Minami Interchange
Address
: 1137-9, Anaga, Minami Awaji-shi, Hyogo
Map
More Details
Disclaimer: All information is accurate at time of publication.