Publish-date: Jan 30 2019 Update-date: Jan 30 2020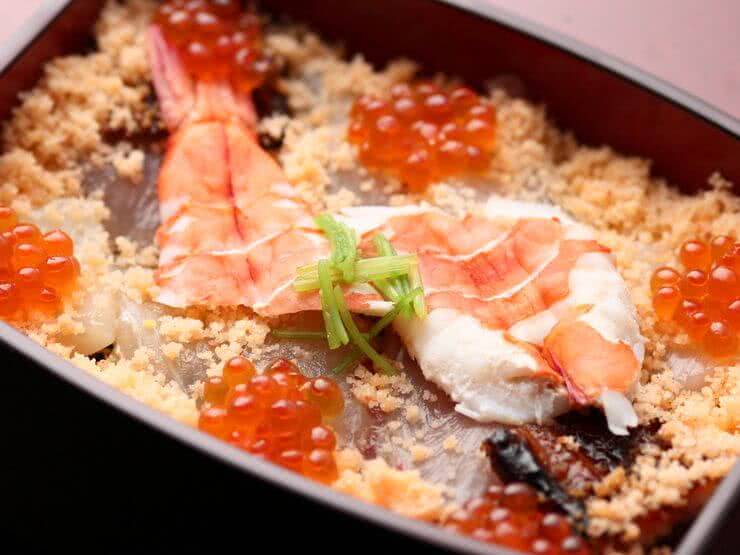 Thanks to its local specialties, such as the Awaji Island Burger that usually ranks 1st or 2nd at national burger competitions, the island of Awaji has become a hotspot in the gourmet industry. Blessed with delicious fresh products ranging from farm meat and vegetables to all sorts of seafood, Awaji Island is a true treasure house of ingredients! It's also conveniently located within a day-trip distance from both the Kansai and Shikoku regions. If you want to stuff your cheeks with its superb food, check out these recommended restaurants!

Disclaimer: All information is accurate at time of publication.