Publish-date: Dec 28 2018 Update-date: Jun 05 2020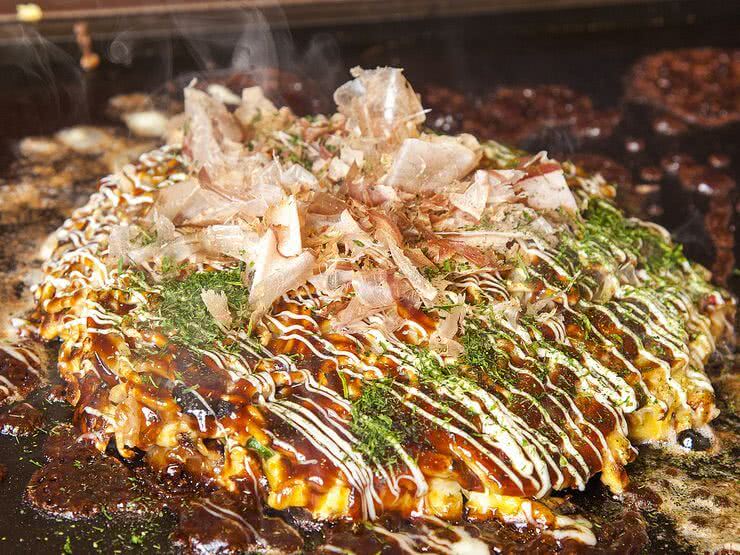 Hiroshima-style okonomiyaki differs from Kanto and Kansai-style recipes in many ways: it is cooked on an iron griddle before your eyes by the staff, it contains a large amount of cabbage, and made with eggs. By the way, did you know that every okonomiyaki restaurant in Hiroshima has its unique version of Hiroshima-yaki? Its taste, smell, and visual will completely satisfy all of your senses. If you have a chance to visit Hiroshima, for which Hiroshima-yaki would you go?
1. Nagataya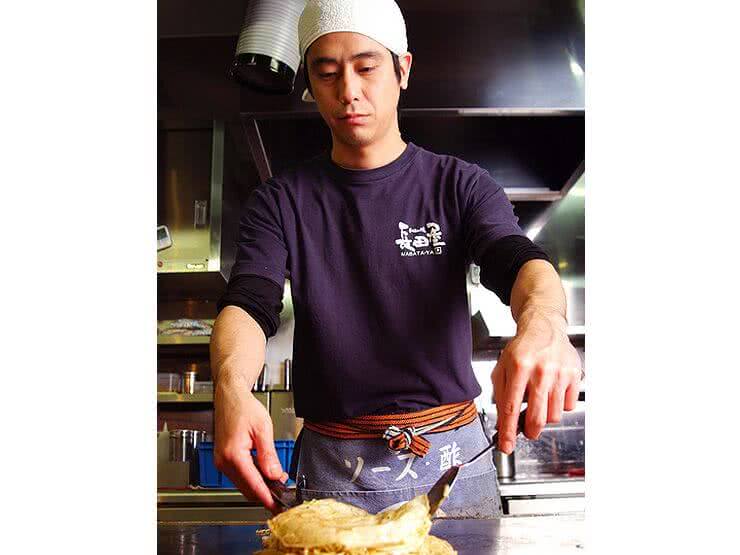 The noodles are usually loosened with cooking oil, but at Nagataya, they use a special tonkotsu soup to loosen and season their noodles. The final touch is a special sauce by the well-known sauce company, Otafuku! This is what separates their Hiroshima-yaki from the rest.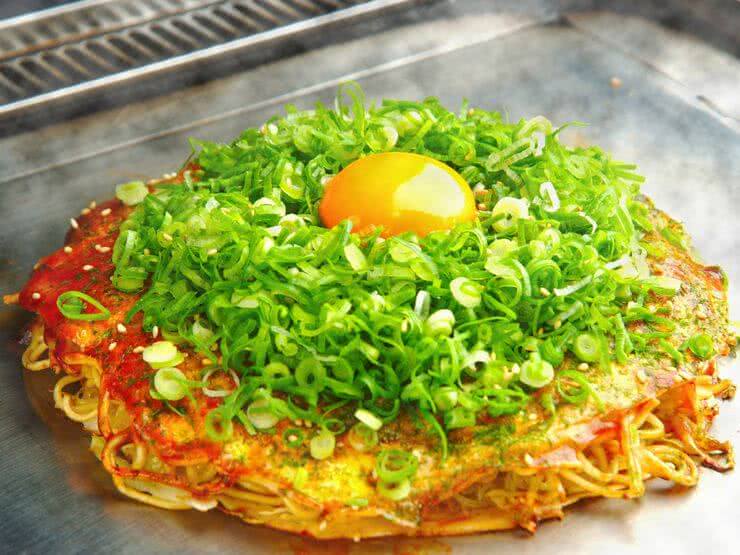 Their special sauce has more tomato and less salt compared to the average sauce.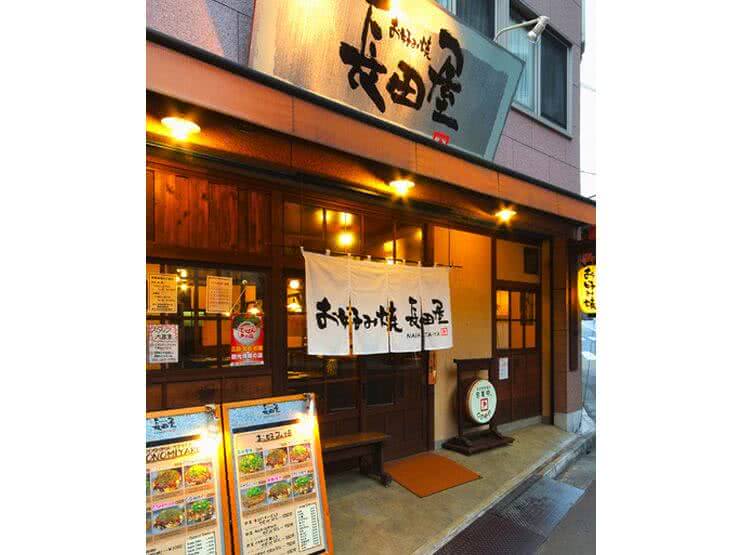 It's only 10 seconds away from Hiroshima Peace Memorial Park! Sit by the counter for a more complete experience.
Nagataya
Open
: [Monday, Wednesday - Sunday, National Holidays, Day before National Holidays] 11:00 am - 9:00 pm (L.O. 8:30 pm)
Closed
: Tuesday, 4th Wednesday of the month
Access
: 2-minute walk from Genbaku Dome-mae Station
Address
: 1F, Omoshi Bldg., 1-7-19, Ote-machi, Naka-ku, Hiroshima-shi, Hiroshima
Map
More Details
2. Denko Sekka Hatsukaichi Branch
The secret to the delicious okonomiyaki at Denko Sekka Hatsukaichi Branch is that they cook their okonomiyaki without pressing down on them, so the air within traps the sweetness of the vegetables inside. The result is a super fluffy batter that envelops the original umami (Japanese savory taste) of the ingredients. Enjoy the perfect balance between this batter and their chewy noodles!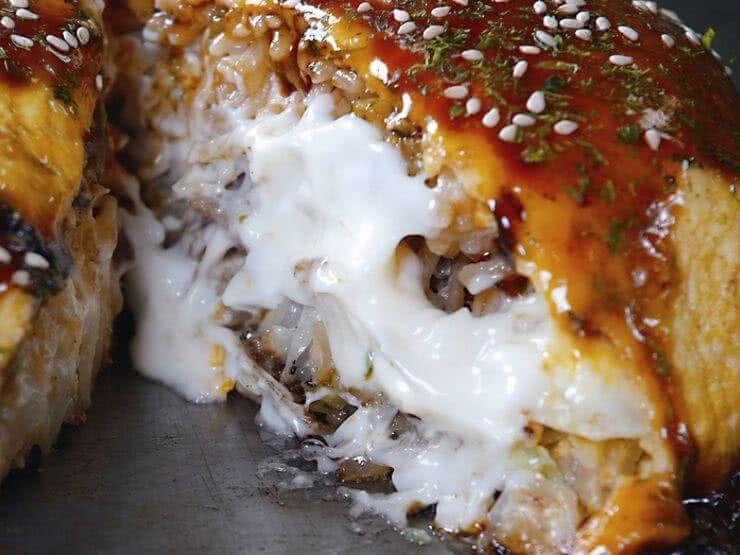 The piping hot iron griddle creates an unbelievably tasty dish, and the fluffy batter matches perfectly with the vegetables.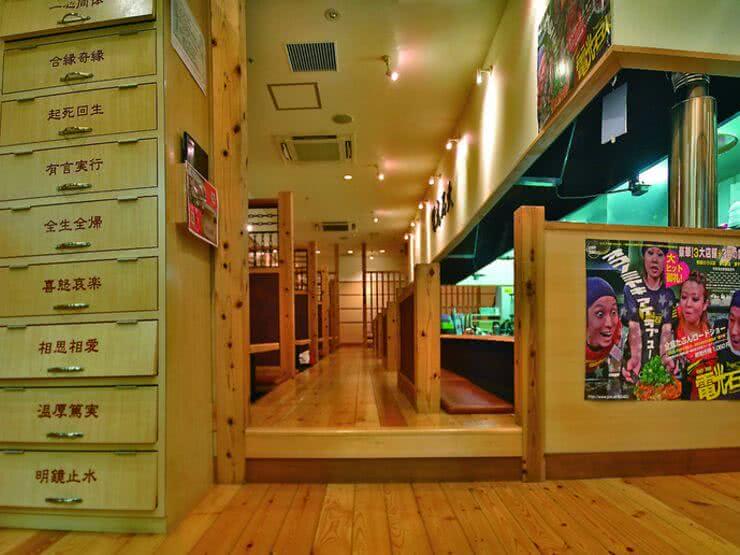 This restaurant is mostly frequented by Miyajima tourists and businessmen during or after work.
Denko Sekka Hatsukaichi Branch
Open
: 11:00 am - 10:00 pm (L.O. 9:30 pm)
Closed
: None
*Except for New Year's Day
Average price
: [Dinner] 1,500 JPY / [Lunch] 1,000 JPY
Access
: 5-minute walk from the Hatsukaichi-shiyakusho-mae tram stop, on the 1st floor of Tina Court.
Address
: 1F, Tina Court, 1-9-34, Shingu, Hatsukaichi-shi, Hiroshima
Map
More Details
3. Takarabune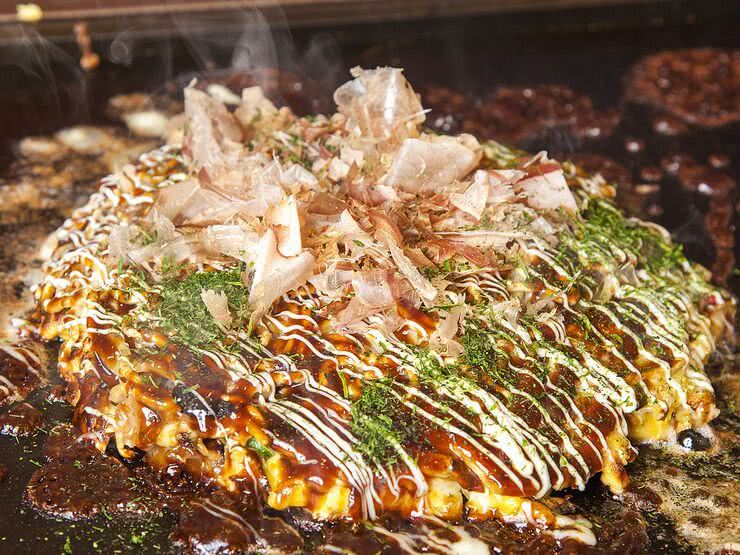 This restaurant specializes in both Kansai and Hiroshima-style okonomiyaki. The sauces used for their okonomiyaki, yakisoba, yakiudon, and teppanyaki (ingredients grilled on an iron griddle) dishes are original blends made by the restaurant staff. You'll be addicted to it! The menu also offers lots of seafood teppanyaki dishes and side dishes.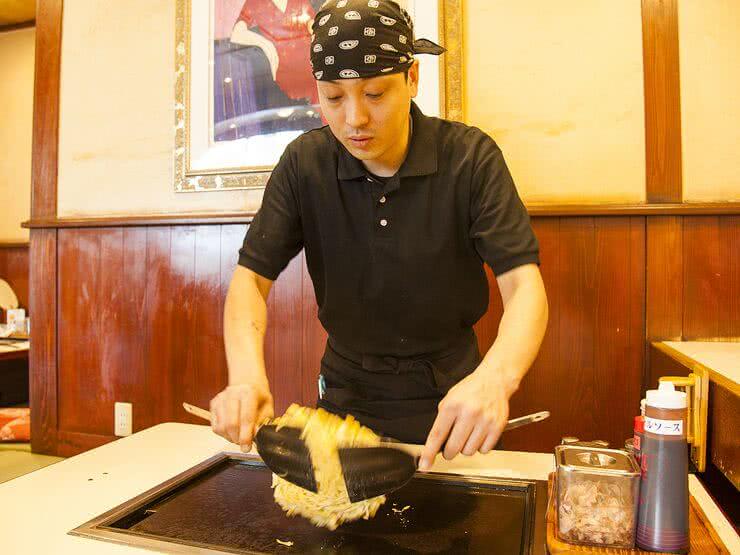 Ask the staff for help if you're having a difficult time flipping the okonomiyaki!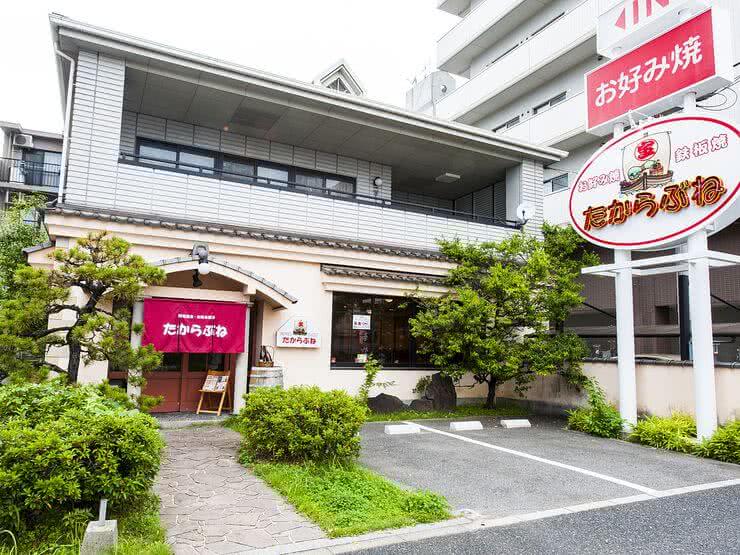 The interior was inspired by the romantic style of the Taisho era (1912 - 1926), and it has a nice and relaxing atmosphere.
Takarabune
Open: 11:30 am - 11:00 pm (L.O. 10:15 pm)
Closed: Irregular
*Closed every 3rd Tuesday of the month
Average price: [Dinner] 2,000 JPY *Party set costs 1,900 JPY, All-you-can-drink plan costs 1,000 JPY / [Lunch] 800 JPY
Access: 3-minute walk from Kan-on-machi Station and Nish-kan-on-machi Station
Address: 16-4, Kanon-machi, Nishi-ku, Hiroshima-shi, Hiroshima

Disclaimer: All information is accurate at time of publication.