Publish-date: Nov 30 2018 Update-date: Mar 19 2020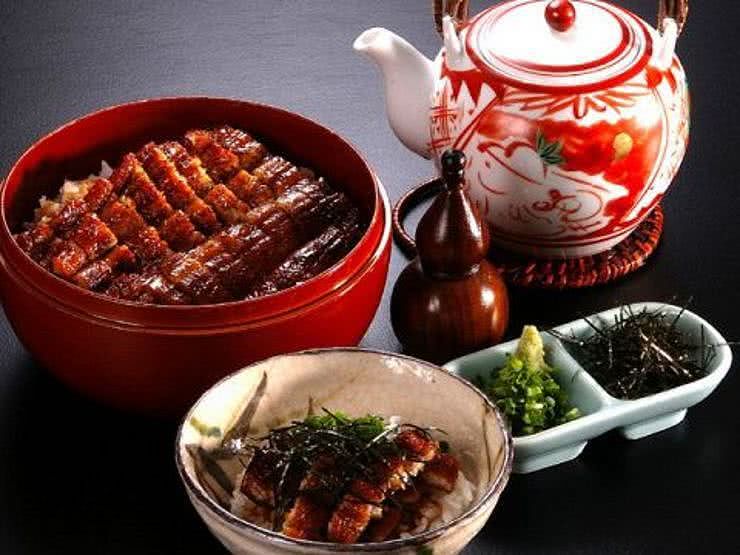 It isn't possible to think of Nagoya cuisine without thinking of hitsumabushi (grilled eel on rice)! This dish offers 4 different flavor experiences just by adding spices or dashi (broth). It truly embodies the rationale of the people of Nagoya! There are many different kinds of hitsumabushi, though they're all called by the same name. If you're going to visit the area anyway, then don't miss out on the opportunity to taste and compare hitsumabushi at various restaurants! Here is a collection of the best restaurants in Nagoya to enjoy hitsumabushi.
1. Yawaraka Hitsumabushi Kappo Unazen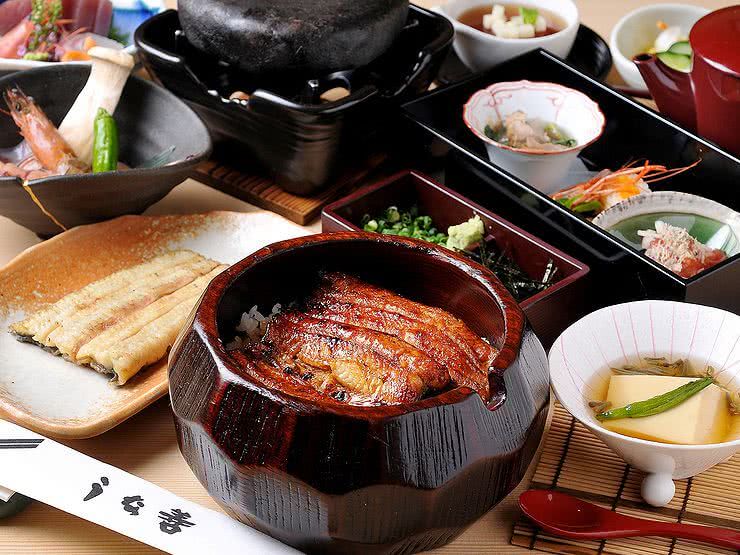 Enjoy simple, tender, and refined hitsumabushi here! The eel is refreshing yet rich, cooked as Kanto-style kabayaki (broiled eel), a rarity in Nagoya. Unazen is ideal for a wide variety of occasions – why not spend some time at their counter seats, or relax in one of their dignified private rooms? Their kaiseki (traditional Japanese course cuisine) consisting of dishes made with eel, Nagoya Cochin chicken, and other seasonal ingredients, is another highly popular choice.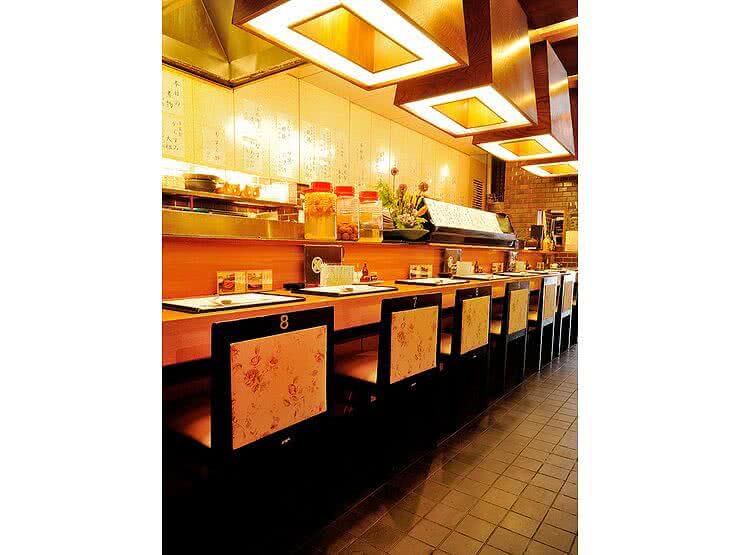 A wide range of seating is available, from comfortable counter seats to private rooms with sofas.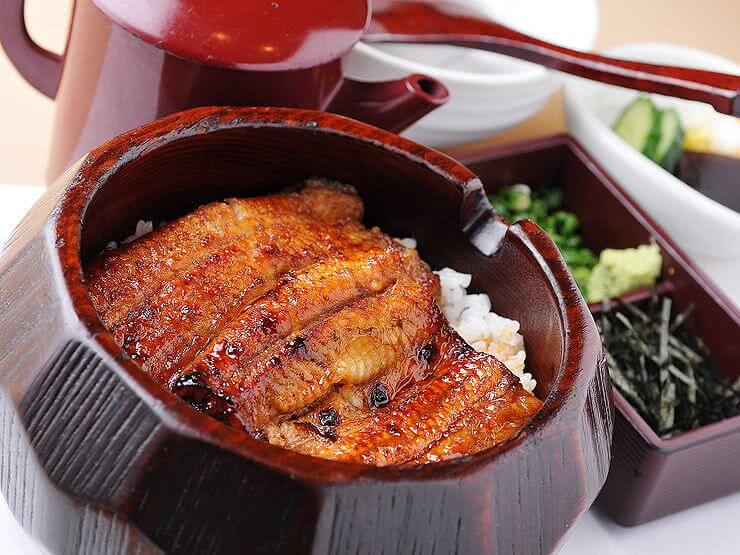 People come from far and wide to enjoy eel at this restaurant! It's so tender it can even be cut with a rice paddle!
Yawaraka Hitsumabushi Kappo Unazen
Open
:
Hours: 16:30-22:30 (last order 21:30) * Sundays & Holidays: 16:30-21:00 (last order 20:30) Lunch: 11:30-14:00 (last order 14:00, including Sundays & holidays)
Closed
:
None
Average price
:
[Dinner] 3,000 JPY
Access
:
A 2-minute walk east along Hirokoji-dori from Sasajima intersection.
Address
:
1-17-26 Meieki Minami , Nakamura-ku, Nagoya-shi, Aichi
(
Map
)
More Details
 Reservation 
2. Unagi Fukuzuchi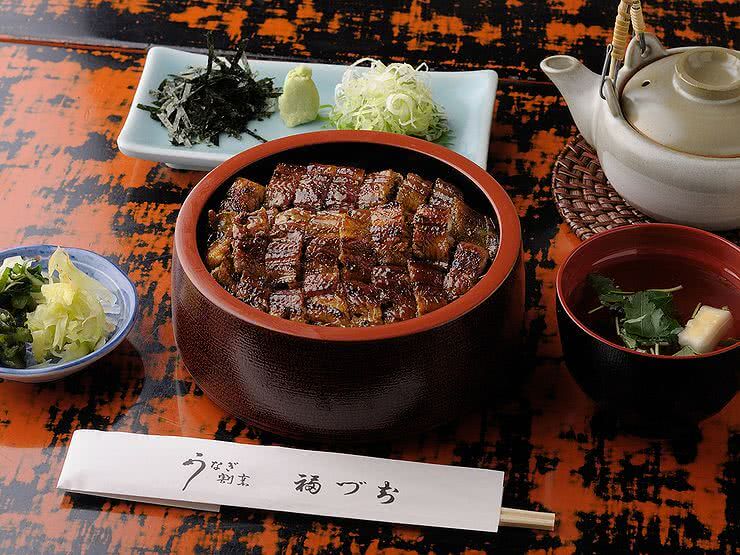 This quiet, long-standing eel restaurant is only a 2-minute walk from Shinsakae-machi Station. It offers traditional and subtle flavors, letting you enjoy the full taste of the carefully-selected ingredients. This is not only an incredibly comfortable and private place to relax in, but their prices are also very appealing!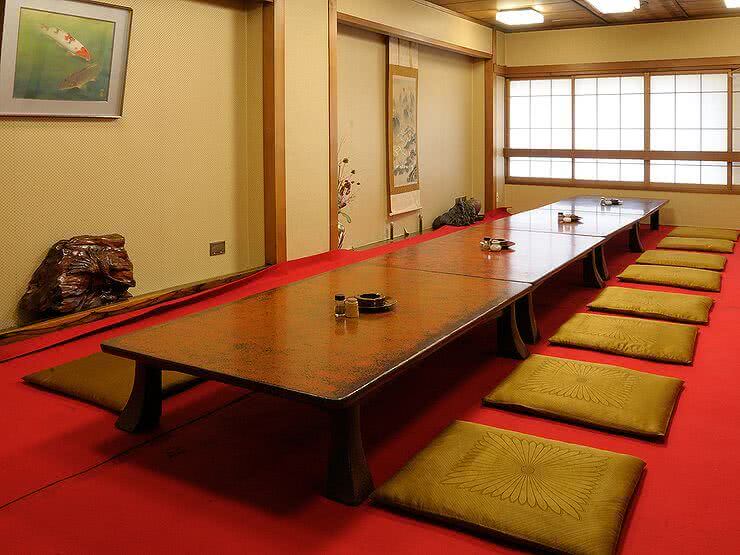 Established in 1921. Come here to kick back and relax in the quiet interior of this well-established restaurant.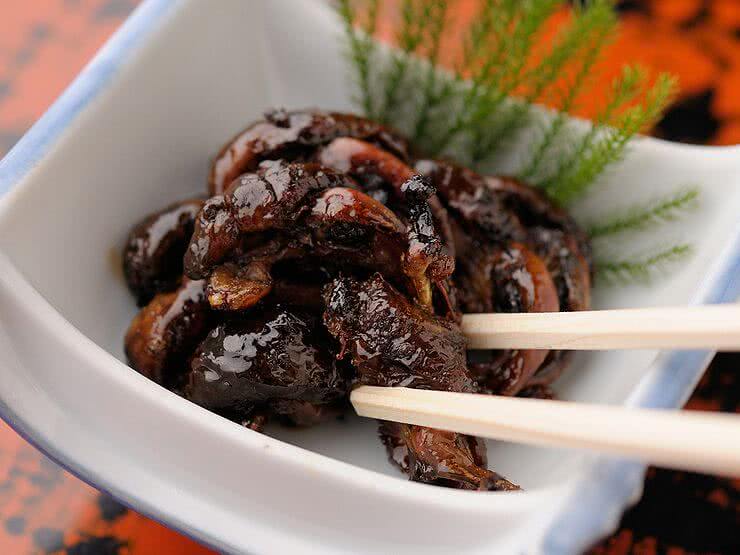 The chef's pride and joy, the [Grilled Liver] is brimming with flavor.
Unagi Fukuzuchi
Open
:
[Monday - Wednesday / Friday - Sunday / Holidays] Normal hours: 11:00 a.m. - 9:30 p.m. (last order at 9:00 p.m.)
Closed
:
Sundays
Average price
:
[Dinner] 2,500 JPY / [Lunch] 1,000 JPY
Access
:
One minute walk from Shin-Sakae Station. Opposite the post office on the #60 highway.
Address
:
Fukuzuchi Bldg., 1-22-16 Aoi , Naka-ku,Nagoya-shi , Aichi
3. Unagi no Satsuma
The popular and exquisite [Negi Mabushi] is a delicious dish consisting of fragrant and fresh eel, prepared only upon order by being grilled over binchotan (high-grade charcoal produced from ubame oak), that's been covered with a ton of spring onions. This meaty, piping hot dish has a texture which cannot be enjoyed elsewhere! Highly recommended for families, friends, and even dates.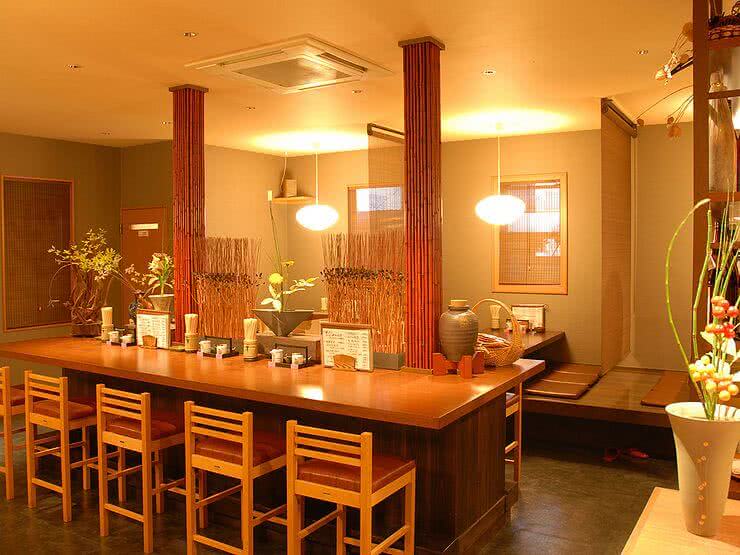 Jazz music plays inside this quiet restaurant that gives off a simple, modern Japanese feel.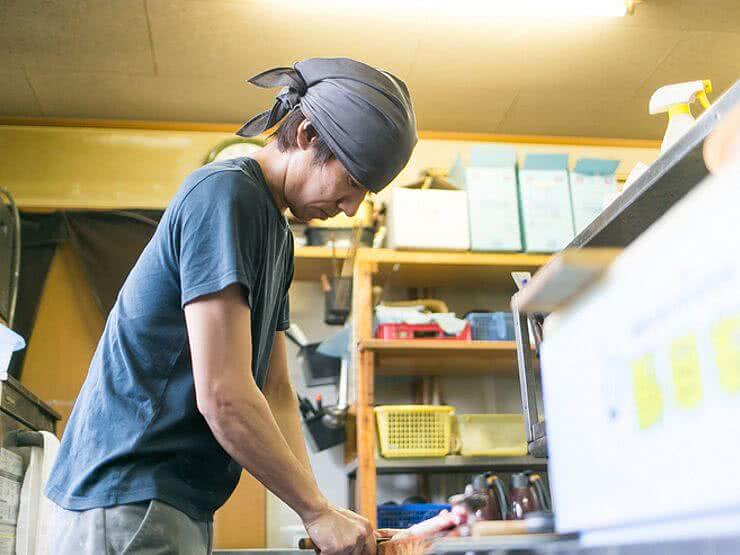 Always tries to stock the best young eel available at any one time.
Unagi no Satsuma
Open
:
Normal hours: 17:00-22:00 for dinnertime, last order at 21:30 / Lunch: 11:00-14:00 for lunchtime, last order at 13:30
Closed
:
None
Average price
:
[Dinner] 2,000 JPY / [Lunch] 1,000 JPY
Access
:
Eight minute walk from Nagoya Rinkai High-Speed Rail Minami-arako Station.
Address
:
Higashi Nakashima-cho 5chome 137 Banchi, Nakagawa-ku,Nagoya-shi, Aichi
4. Maruya Honten Meieki Branch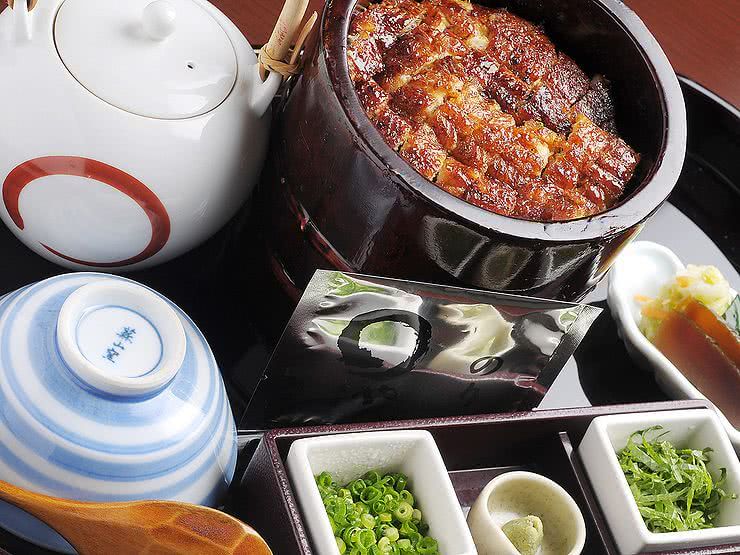 This restaurant is so popular that locals line up for it! The most popular item on the menu has to be their premium hitsumabushi, luxuriously made with one entire eel. They only stock and use live eels of the best quality and swiftly cook them without stressing them. The secret to its amazing flavor is the secret sauce that's been added to continuously for 160 years. Enjoy the flavors brought out by the skills of the chefs!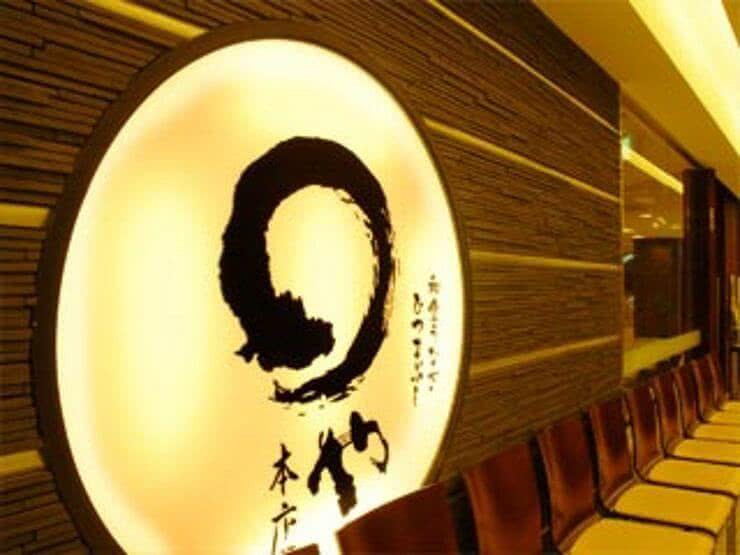 Directly connected to Nagoya Station. Come here to taste top-class cuisine in a famous restaurant inside a department store.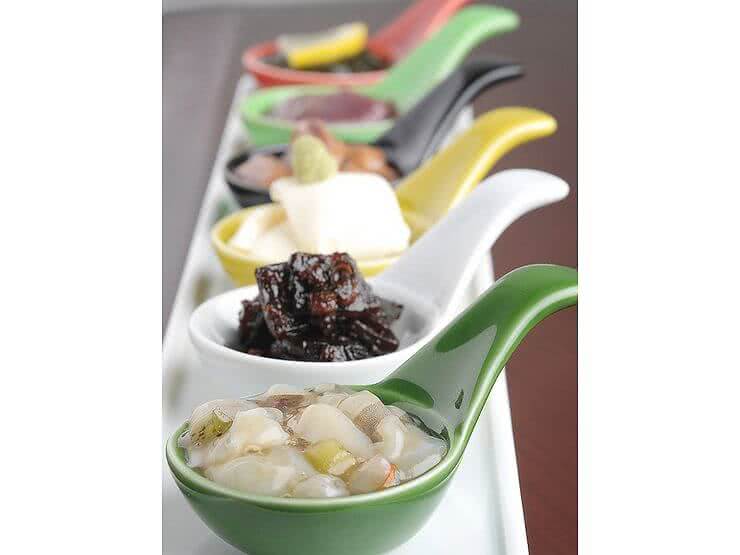 Each bite in the [Assortment of 6 Bites] is lovingly made by the chef.
Maruya Honten Meieki Branch
Open
: 11:00 am - 11:00 pm (L.O. 10:00 pm)
Closed
: None (excluding days when the department store is closed)
*Reservations only accepted during weekdays
Average price
: 2,500 JPY
Access
: 9F of the Meitetsu Department Store within Meitetsu Nagoya Station.
Address
: 9F, Meitetsu Department Store, 1-2-1, Meieki, Nakamura-ku, Nagoya-shi, Aichi (
Map
)
More Details
5. Ise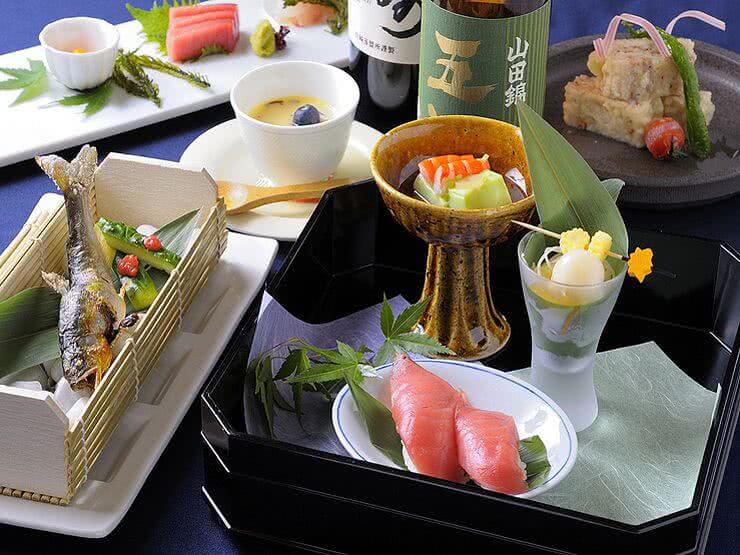 This restaurant, located inside the APA Hotel right next to Sakae Station, is an ideal place for treating that special someone. It primarily only stocks local and seasonal ingredients, with a focus on eel from Mikawa Ishiki, so relax and enjoy an abundance of seasonal cuisine here!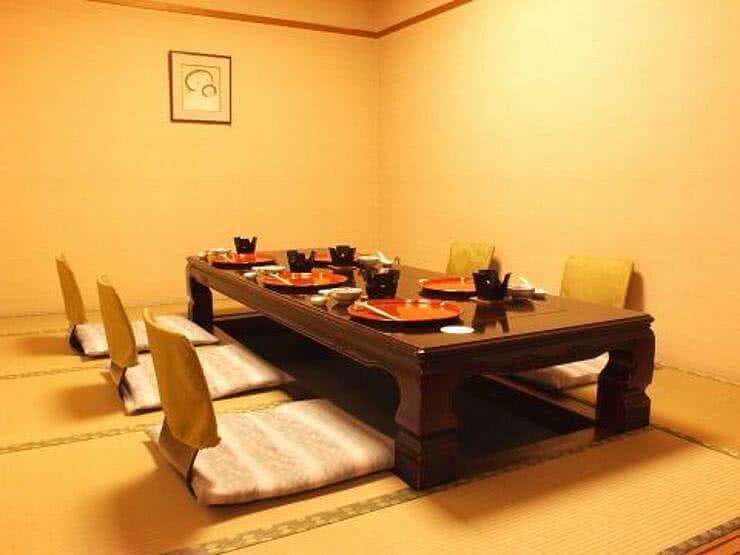 Enjoy the sophisticated environment of the Japanese interior. Private rooms available – an ideal location for business meals.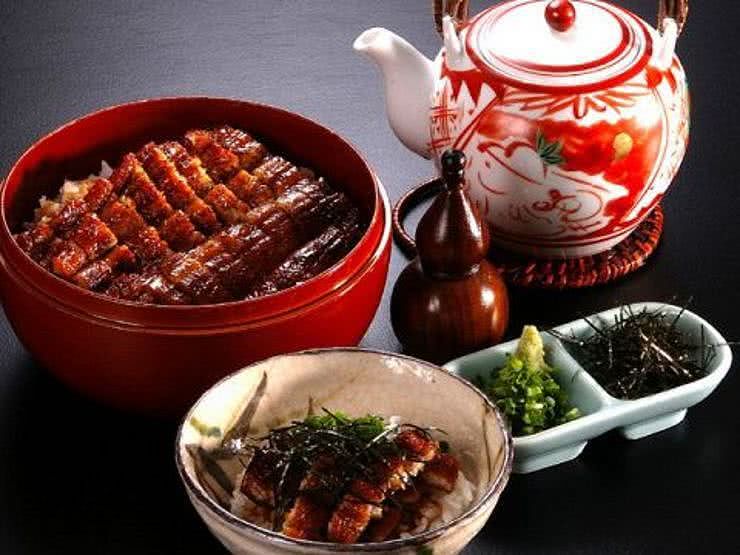 Taste the luxury of the tender, plump, and fatty eel.
Ise
Open
: Lunch 11:30 am - 3:00 pm (L.O. 2:00 pm)
[Weekdays, Saturday, National Holidays, Day before National Holidays] Dinner 5:00 pm - 9:30 pm (L.O. 9:00 pm)
Closed
: Only open for lunch on Sunday.
Average price
: [Dinner] 5,000 JPY *Casually enjoy authentic Japanese cuisine at a reasonable price! / [Lunch] 1,500 JPY *Enjoy seasonal, quality cuisine at super affordable prices!
Access
: 1 minute walk from Exit 2 of Sakae Station. Head north along Otsu Street. The restaurant is located on the 5F of the APA Hotel to your right. 
Address
: 5F, APA Hotel (Nagoya Nishiki) EXCELLENT, 3-15-10, Nishiki, Naka-ku, Nagoya-shi, Aichi (
Map
)
More Details
Disclaimer: All information is accurate at time of publication.