Publish-date: Dec 28 2018 Update-date: Jan 30 2020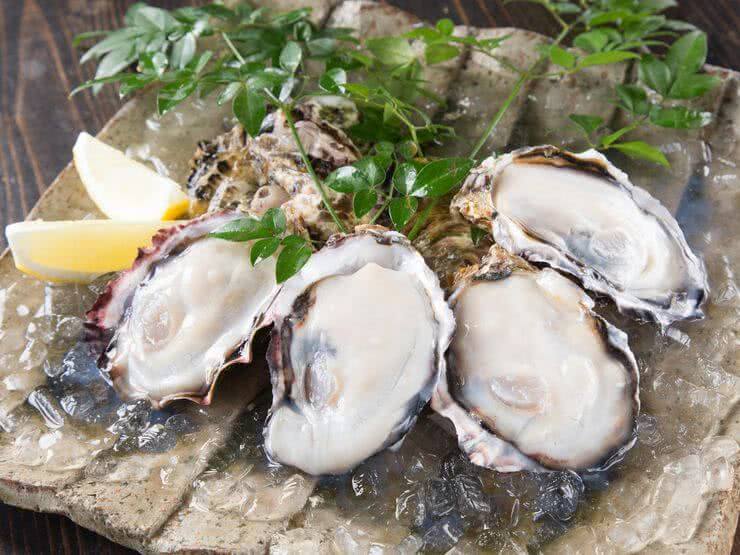 This is a roundup of carefully selected restaurants for oysters, Hiroshima's specialty. It is filled with many options for you to try oysters, whether it be in well-established restaurants, classy and fancy restaurants, or oyster eateries around the World Heritage Site, Miyajima.
Disclaimer: All information is accurate at time of publication.