Publish-date: Sep 27 2018 Update-date: Jun 05 2020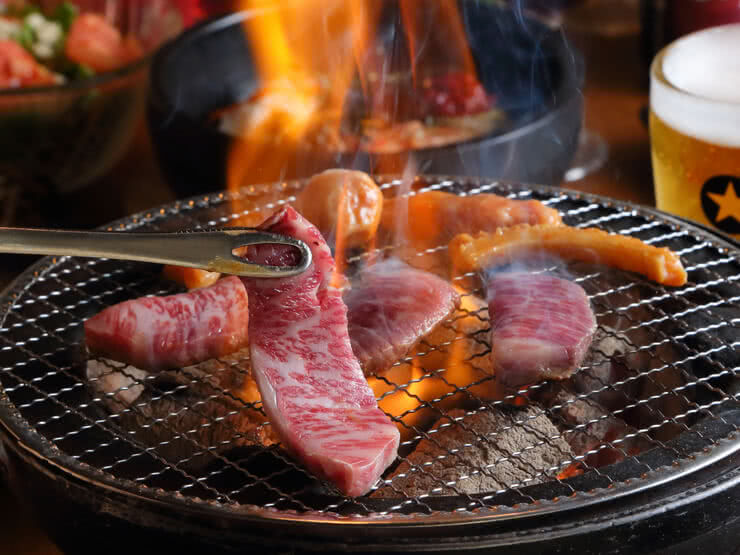 Known as Japan's biggest Koreatown, Tsuruhashi is also popular as a hotspot for delicious eateries. It is particularly famous for yakiniku (grilled meat), with plenty of yakiniku restaurants scattered around the area. This article introduces 10 recommended yakiniku restaurants. Take a look, and if you get hungry, choose one to try!
Disclaimer: All information is accurate at time of publication.