Beer? If you're looking for a restaurant that serves food in that category, then you've come to the right place.
Here, you'll definitely find a restaurant that fits your search criteria, so take a look!
Latest Posts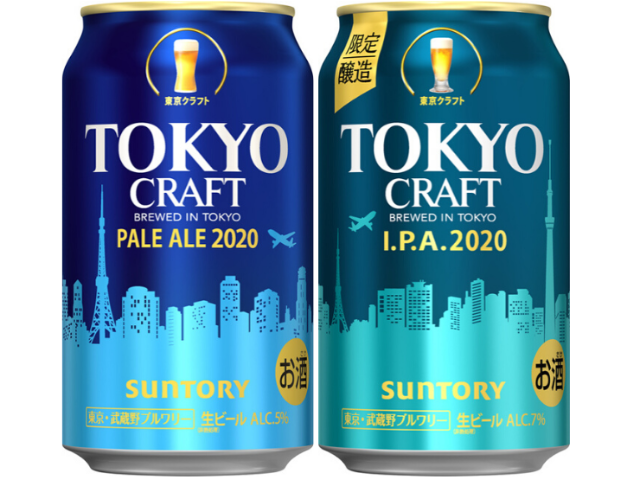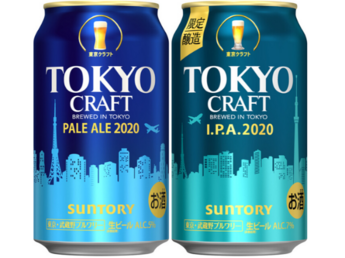 Tokyo Craft: The Craft Beer Brewed in Tokyo
Beer is widely consumed in Japan. People drink beer at bars and restaurants when hanging out with friends and coworkers, at home with families, or even alone, no matter weekdays or weekends. It has become an important part of Japanese people's everyday lives. Most of the major breweries in Japan mainly focus on pilsner-style lager. However, in recent years, the craft beer boom has influenced the way people drink beer. Although microbreweries had its dark business days due to the tight regulations back in the 1990s, now you can find craft beer easily at bars, restaurants, or even in supermarkets and convenience stores.