Chinese? If you're looking for a restaurant that serves food in that category, then you've come to the right place.
Here, you'll definitely find a restaurant that fits your search criteria, so take a look!
Latest Posts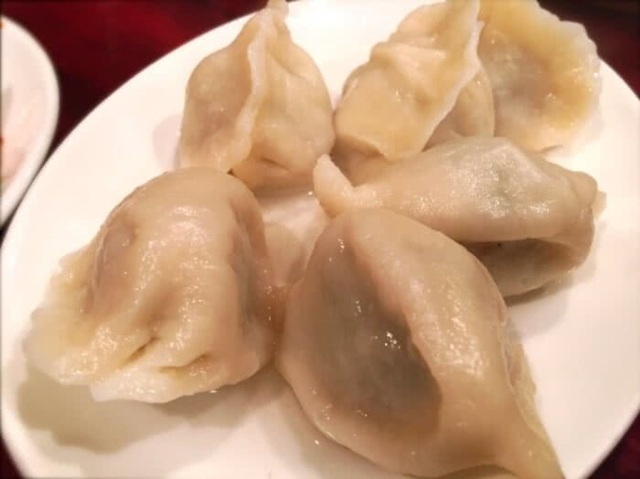 Unique and Delicious! 5 Great Gyoza Restaurants in Ikebukuro
Gyoza (dumpling) is a representative Chinese dish that comes in many varieties, such as yaki-gyoza (fried dumpling), sui-gyoza (boiled dumpling), mushi-gyoza (steamed dumpling), and bo-gyoza (stick dumpling). Each restaurant has its own specialty, which makes it fun to try out and compare the offerings from different places. Try finding your favorite gyoza on the bustling streets of Ikebukuro!