Gyoza dumplings? If you're looking for a restaurant that serves food in that category, then you've come to the right place.
Here, you'll definitely find a restaurant that fits your search criteria, so take a look!
Latest Posts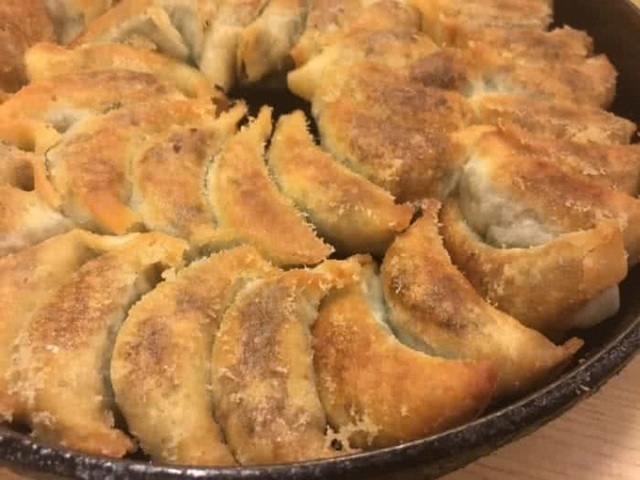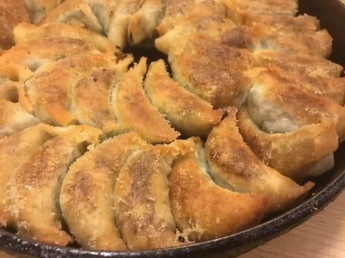 So Good You'll Want to Keep it a Secret! 7 of Hakata's Best Gyoza Restaurants
Hakata is known for its charming food culture that centers on unique foods like that you'd find at yatai (food stalls). Of these, its most famous dishes are spicy mentaiko (seasoned cod roe) and motsu-nabe (offal hot pot), but Hakata's one-bite gyoza (dumplings) are another delight that cannot be missed. A bit smaller than typical gyoza, they are delicious and easy to snack on and go great with beer. However, Hakata has so many great gyoza restaurants that it can be hard to choose just one. So, here are some of the best places to eat delicious gyoza in Hakata.