Oyster? If you're looking for a restaurant that serves food in that category, then you've come to the right place.
Here, you'll definitely find a restaurant that fits your search criteria, so take a look!
Latest Posts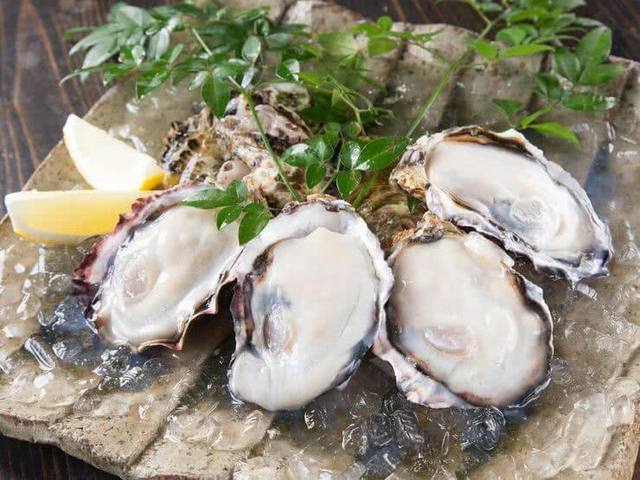 Best Restaurants to Enjoy Hiroshima's Famous Oysters
This is a roundup of carefully selected restaurants for oysters, Hiroshima's specialty. It is filled with many options for you to try oysters, whether it be in well-established restaurants, classy and fancy restaurants, or oyster eateries around the World Heritage Site, Miyajima.