Tonkatsu? If you're looking for a restaurant that serves food in that category, then you've come to the right place.
Here, you'll definitely find a restaurant that fits your search criteria, so take a look!
Latest Posts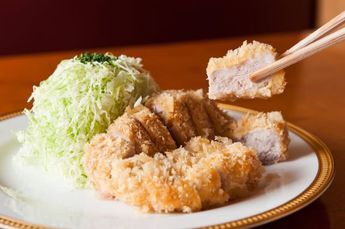 10 Best Tonkatsu Restaurants to Visit in Tokyo
Of the wide range of meat dishes in Japan, tonkatsu (fried pork cutlet) is one of the most popular items, along with yakiniku (Japanese BBQ). The most common tonkatsu is pork deep fried in a batter of breadcrumbs and enjoyed with a sauce. The way the meat is cut and the sauces offered may differ by restaurant, so you can enjoy the variety. This article introduces ten select tonkatsu restaurants in Tokyo that are not to be missed!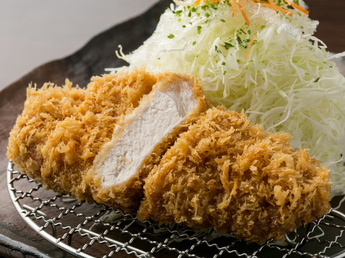 Top 10 Tonkatsu Restaurants in Tokyo Popular with Tourists
Tonkatsu is a very popular deep-fried dish in Japan made with thickly-sliced pork, wheat flour, beaten egg, and breadcrumbs. This simple yet delicious dish is growing in popularity among visitors to Japan due to the umami (Japanese savory taste) of the succulent pork. This article will introduce 10 popular tonkatsu restaurants in Tokyo.