Nagasaki? If you're looking for a restaurant that serves food in that category, then you've come to the right place.
Here, you'll definitely find a restaurant that fits your search criteria, so take a look!
Latest Posts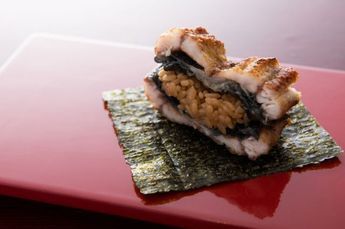 The 10 unmissable restaurants in Kyushu, July 2019
Planning a trip to Kyushu and looking for something specific to eat? There are plenty of restaurants to suit every tastes. Discover the best places to eat here, from traditional meal and quintessentially comfort food to western-style dishes and varied ethnic cuisine.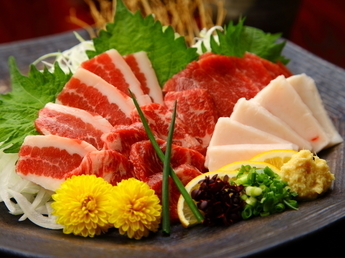 A Trip Around Kyushu - 18 Select Izakaya to Enjoy Outstanding Local Food
The Kyushu region is full of things to do, including shopping, soaking in hot springs, and visiting historic shrines and temples. If you're visiting Kyushu, you will definitely want to enjoy the regional food as well, so here are 18 recommmended izakaya (Japanese pub) to enjoy gourmet food unique to this area.