Hiraizumi? If you're looking for a restaurant that serves food in that category, then you've come to the right place.
Here, you'll definitely find a restaurant that fits your search criteria, so take a look!
Latest Posts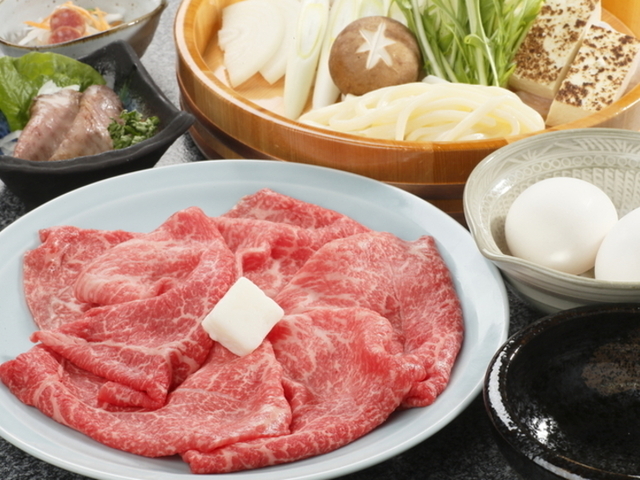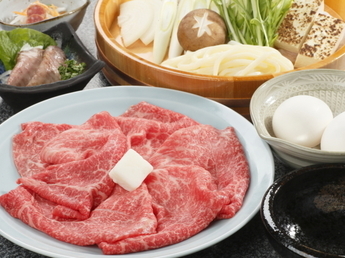 Top 15 Restaurants in Hiraizumi, a World Heritage Site
Hiraizumi is a historical city in the southwestern part of Iwate Prefecture in the Tohoku region. It used to be the capital of Japan at one point in the past. In 2011, it was designated as a World Heritage Site due to its various ruins and temples, such as the Konjiki-do (Golden Hall) that was built in the late 11th - 12th century. This article will introduce the top 15 restaurants around Hiraizumi!