Akabane? If you're looking for a restaurant that serves food in that category, then you've come to the right place.
Here, you'll definitely find a restaurant that fits your search criteria, so take a look!
Latest Posts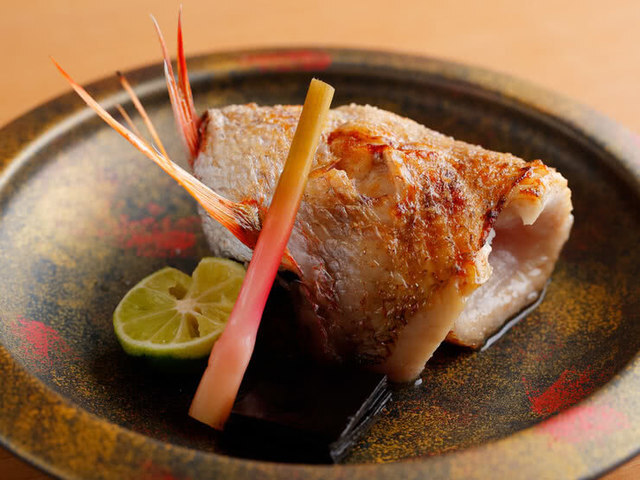 9 Restaurants Around Akabane Station to Eat a Satisfying Lunch
Akabane, Tokyo is known as the doorway to northern Japan. The bustling warmth and kindness of Akabane Ichibangai Shopping Street allow visitors to experience the downtown atmosphere of the past. It is also a highly convenient shopping area. A range of places to eat lunch is available in Akabane, from global cuisine such as Italian to traditional, long-established restaurants. Allow this article to introduce the top 9 places to have lunch in Akabane, from reasonably-priced hearty meals to the more luxurious. The wide variety available ensures that there will always be a restaurant to suit the occasion!