Shimokitazawa? If you're looking for a restaurant that serves food in that category, then you've come to the right place.
Here, you'll definitely find a restaurant that fits your search criteria, so take a look!
Latest Posts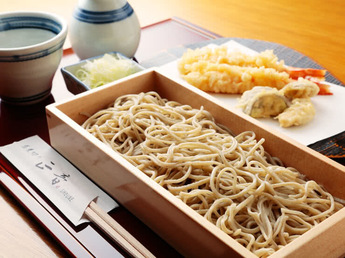 Everything From Classy to Filling Lunches! 17 Restaurants in Shimokitazawa
Shimokitazawa is mostly known for its many second-hand clothing stores. The area also offers a huge variety of restaurants that serve delicious lunches. There's a wide variety of food available, from reasonably-priced Japanese dishes to gourmet French dishes and ramen (noodles). There are also many options that go well with alcohol, as well as photogenic dishes that you'll want a picture of. This article is a collection of unique restaurants in Shimokitazawa that offer great lunches. Choose your favorite place for occasions like a date or lunch with family or friends!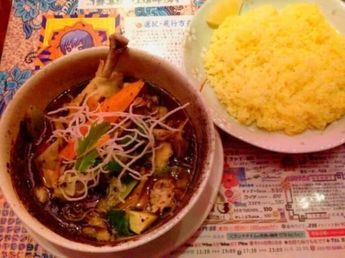 Top 11 Curry Places in Shimokitazawa, the Curry District!
Shimokitazawa is a popular area that offers easy access to the big city. The lively shopping district and quiet residential area make it high on the list of places where people want to live. This area is also known as the "Curry District", and every day, curry fanatics line up outside the area's restaurants. Every October, the Curry Festival is held in Shimokitazawa for 10 days, resulting in curry restaurants gathering. Many people look forward this lively event where you can follow the curry map, visit curry restaurants, and sample them all! The area is known to be the battleground for curry restaurants, so you'll surely be able to find a restaurant that suits you here. Check out these 12 carefully selected curry restaurants, and sample some spicy curry!