Tachikawa? If you're looking for a restaurant that serves food in that category, then you've come to the right place.
Here, you'll definitely find a restaurant that fits your search criteria, so take a look!
Latest Posts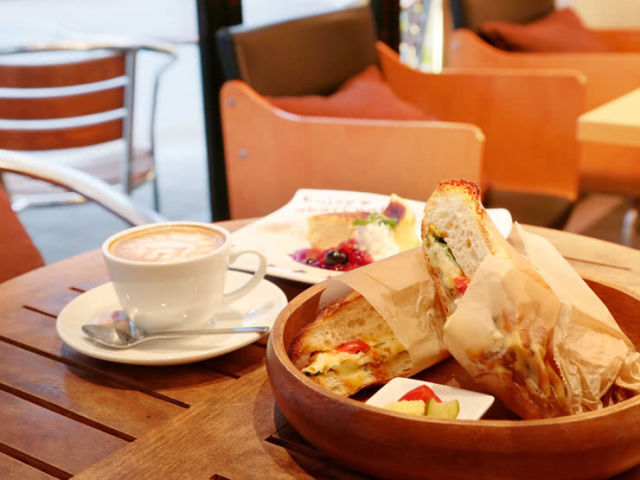 Spring is Here! Places to Have Lunch With Your Kids Near Showa Kinen Park, Tachikawa
During winter, people tend to go out less, preferring to stay inside their warm homes. But now it is spring, so why not take your overly energetic children to Showa Memorial Park (Showa Memorial Park)? It is best to take some lunch with you when visiting a park, but if you don't have the time or just feel lazy, here is a list of nearby eating places which welcome children.