Tsukishima, Harumi, Toyosu
Tsukishima, Harumi, Toyosu? If you're looking for a restaurant that serves food in that category, then you've come to the right place.
Here, you'll definitely find a restaurant that fits your search criteria, so take a look!
Latest Posts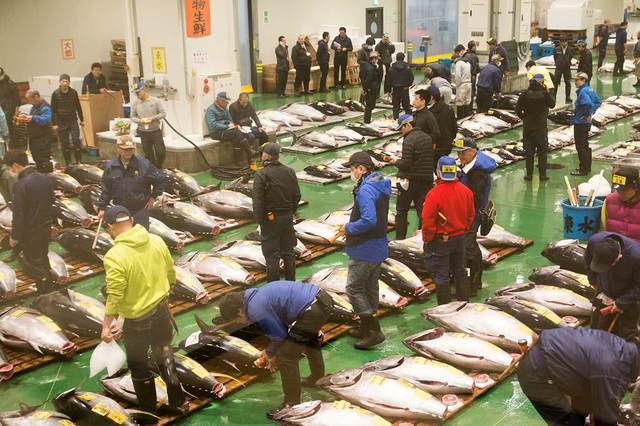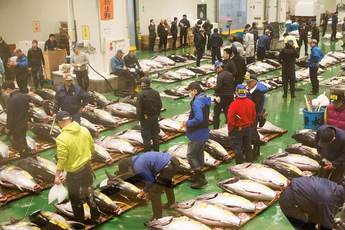 Recommended Restaurants Near Toyosu Market - The New Location of Tsukiji Fish Market
The famous Tsukiji Fish Market closed its doors in October of 2018, and most of its operations moved to the new Toyosu Market. This article, based on careful research at the market itself, will introduce the best ways to enjoy this new market for those who haven't been yet! Starting with the famous tuna auctions that can only be seen here, there are several highlights to visiting Toyosu Fish Market, so keep reading to find out more.