Publish-date: Feb 19 2019 Update-date: Jan 30 2020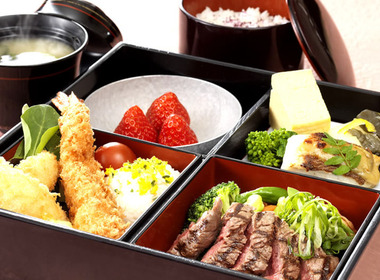 Osaka and Kyoto are one of the most popular sightseeing places in Japan; however, Muslim travelers have difficulty to find restaurants which are providing trustworthy and safe food for them. 
This content introduces restaurants presented in Halal Gourmet Japan, the gourmet information website, especially for the Muslims. All restaurants have an understanding and are wishing for them to feel safe and comfortable to enjoy Japanese cuisine. 

Osaka Area
Disclaimer: All information is accurate at time of publication.