Publish-date: Mar 30 2018 Update-date: Jan 30 2020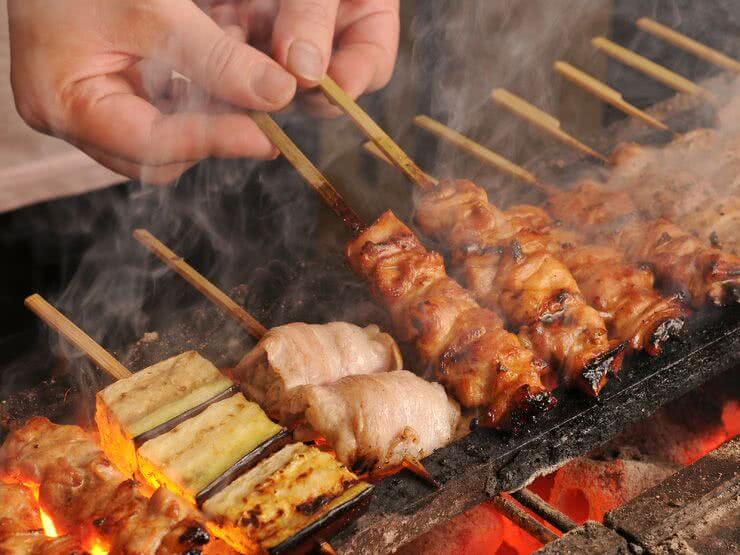 As evening descends in Sapporo, it's impossible to escape the delicious aroma of freshly grilled yakitori (grilled chicken skewers). Every yakitori restaurant in the area is proud to offer all the standard skewers, as well as house specialties, which go amazingly well with a refreshing alcoholic beverage. The relaxed atmosphere of a yakitori restaurant is perfect for any situation, whether you're alone or with a group of friends. This article has gathered together some of the best yakitori restaurants around Sapporo's city center (Susukino, Odori, and Sapporo Station).
Disclaimer: All information is accurate at time of publication.