Art? If you're looking for a restaurant that serves food in that category, then you've come to the right place.
Here, you'll definitely find a restaurant that fits your search criteria, so take a look!
Latest Posts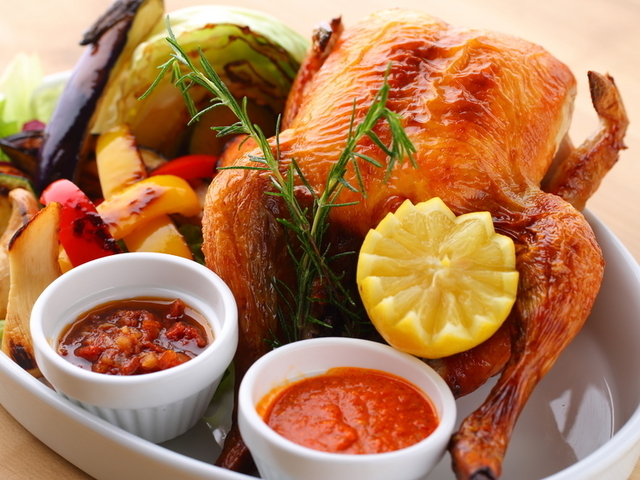 Art & Gourmet Tour! The Best Museums and Restaurants in Ueno
Ueno Park is a popular tourist spot filled with culture-related facilities like museums, art galleries, and concert venues. Here is a useful guide on the most recommended museums and where to eat after visiting them.