Breakfast? If you're looking for a restaurant that serves food in that category, then you've come to the right place.
Here, you'll definitely find a restaurant that fits your search criteria, so take a look!
Latest Posts
Great for Breakfast! 9 Restaurants in Tokyo That Open Early in the Morning
Even during a trip, you want to make proper plans to eat at a good breakfast too. There are several different kinds of restaurants in Tokyo with early opening hours. Here's a list of 9 restaurants in Tokyo that are open early!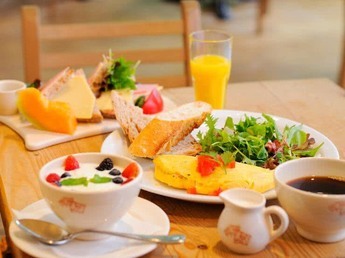 Great Cafes and Restaurants in Tokyo For Making the Most of Your Mornings
Rise and shine! How do you spend your first few hours of the day? Recently, "asakatsu" (morning activities) have started to become a trend in Japan, as well as "extreme shussha" (partaking in hard activities like swimming, hiking, and sightseeing in the morning before work). While some go for a morning jog or join English conversation classes, how about just spending your mornings in style? This article will help you find cafes and restaurants in Tokyo that are perfect for making the most of your mornings.