Crab? If you're looking for a restaurant that serves food in that category, then you've come to the right place.
Here, you'll definitely find a restaurant that fits your search criteria, so take a look!
Latest Posts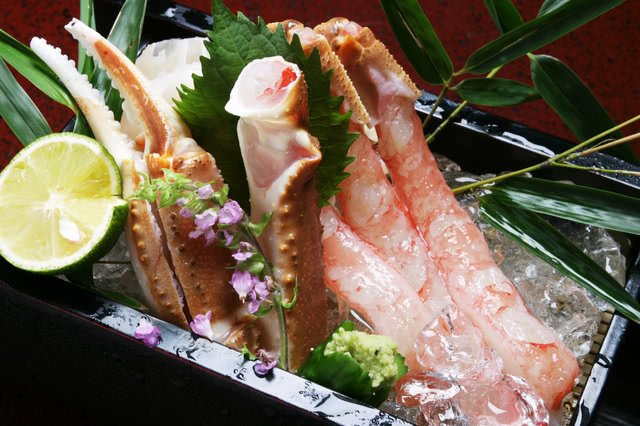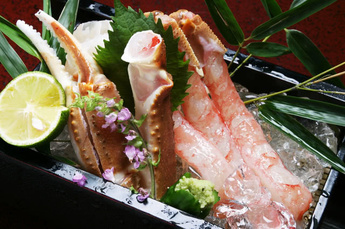 A Guide on How to Eat Crabs and Recommended Restaurants in Japan
Crab is a popular winter food in Japan. It is loved for its tender texture and refined sweetness. This article will provide some basic trivia on crabs and information on how they are eaten, followed by a list of 10 restaurants across the country where you can try some delicious crab dishes.