Fast Food? If you're looking for a restaurant that serves food in that category, then you've come to the right place.
Here, you'll definitely find a restaurant that fits your search criteria, so take a look!
Latest Posts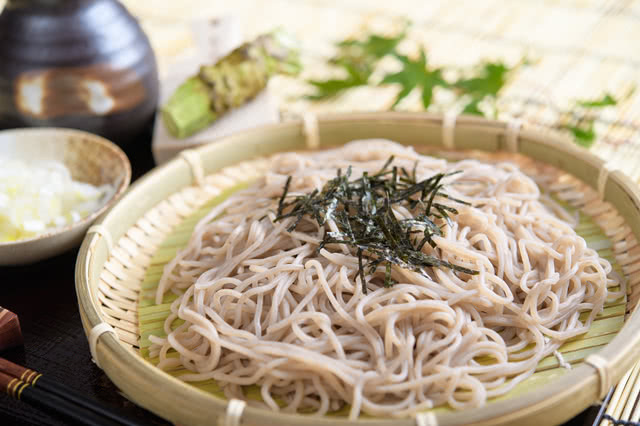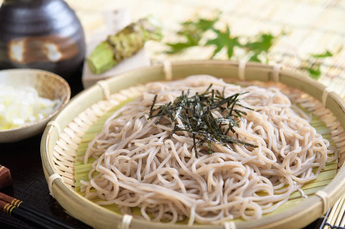 The Ultimate Guide to Soba, One of Japan's First Fast Foods
If you're looking for a quick and easy meal in Japan, have soba (buckwheat noodles), one of Japan's first "fast foods." Here are some tips on how and where to eat this noodle dish with that all Japanese are familiar.