Japanese alcohol? If you're looking for a restaurant that serves food in that category, then you've come to the right place.
Here, you'll definitely find a restaurant that fits your search criteria, so take a look!
Latest Posts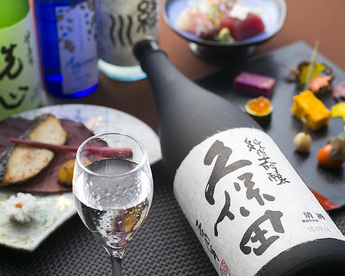 15 Izakaya Where You Can Enoy Delicious Sake in Osaka
As you have traveled all the way to Japan, you can't miss this opportunity to taste some authentic sake (Japanese alcohol) that go divinely with Japanese cuisine and seafood dishes. Check out this collection of 15 izakayas (Japanese pubs) in Osaka that serve delicious food accompanied by the best sake.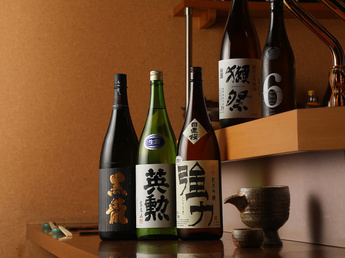 14 Amazing Restaurants That Serve Sake in Kyoto
If you happen to be in Japan, why not try going to a restaurant which serves sake (Japanese alcohol) that goes great with food? This article will list 14 great restaurants in Kyoto that serve delicious sake.