manners? If you're looking for a restaurant that serves food in that category, then you've come to the right place.
Here, you'll definitely find a restaurant that fits your search criteria, so take a look!
Latest Posts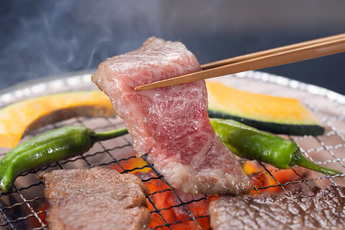 How to Eat Yakiniku
When discussing Japan's most popular dishes, yakiniku (Japanese BBQ) is one of the to-go responses. The styles and features of yakiniku restaurants vary widely from store to store, but as long as you know the basics of how to tuck into a proper yakiniku feast, you'll be able to enjoy any type of yakiniku restaurant you come across! Check out these tips on how to eat yakiniku.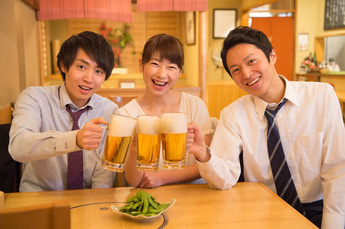 A Guide to Manners and Etiquette at Izakaya
Izakaya (Japanese pubs) can be found everywhere in Japan. Japan has their own culture when it comes to izakaya, which may make them seem a little difficult to approach for foreigners. If this rings a bell to you, check out this simple guide to izakaya that'll explain the charms of izakaya and all the ways you can have fun at one!