matsusakagyu? If you're looking for a restaurant that serves food in that category, then you've come to the right place.
Here, you'll definitely find a restaurant that fits your search criteria, so take a look!
Latest Posts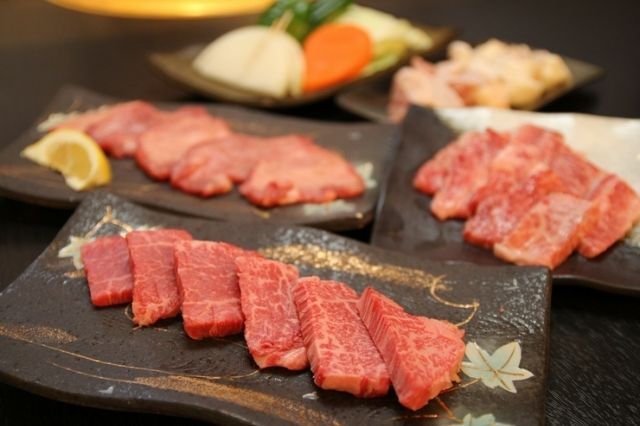 What is Matsusaka-gyu? 5 Restaurants to Enjoy Matsusaka-gyu in Mie Prefecture
Food connoisseurs from all over the world have praised Japan, a country known for its delectable cuisine, for its wagyu (a type of premium beef). Along with well-known beef varieties like Kobe Beef and Omi Beef, visitors must not overlook Matsusaka Beef.