Muntilingual Menus? If you're looking for a restaurant that serves food in that category, then you've come to the right place.
Here, you'll definitely find a restaurant that fits your search criteria, so take a look!
Latest Posts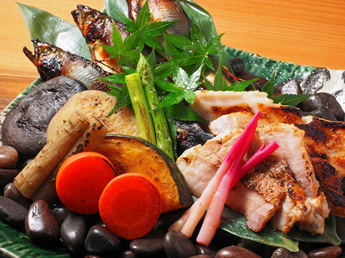 10 Restaurants in Nara with Multilingual Menus
In a tourist destination like Nara, there are plenty of restaurants that have multilingual menus. Just having a menu in English or Chinese makes ordering so much less stressful, right? With that, here are 10 restaurants in Nara that have multilingual menus.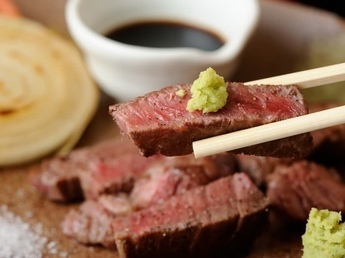 Can't Speak Japanese? No Problem! 30 Restaurants in Kobe with Multilingual Menus
Flourishing as an important port city for international commerce since long ago, Kobe is home to a large variety of delicious restaurants with multilingual staff and menus! This article will introduce 30 recommended restaurants in this area where visitors from abroad can relax and easily order food after a day of sightseeing!