Ninja? If you're looking for a restaurant that serves food in that category, then you've come to the right place.
Here, you'll definitely find a restaurant that fits your search criteria, so take a look!
Latest Posts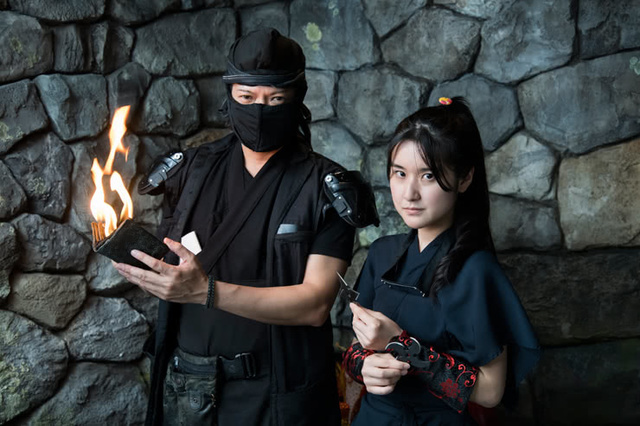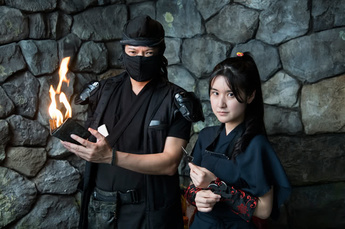 A Unique Ninja Wagyu Beef Restaurant 5 Minutes from Shinjuku Station!
We all look forward to enjoying delicious gourmet food when we visit Japan! So, why not spend some quality time at a restaurant that offers a unique atmosphere you can only find in Japan? One particularly recommended restaurant with this kind of atmosphere is NINJA SHINJUKU, an entertainment restaurant that immerses its diners in the world of the ancient Japanese ninja*.
At the NINJA SHINJUKU's calm and quiet private room, you can savor remarkable specialties made with carefully selected ingredients, such as premium Omi beef. The entire course menu is ingenious not only in taste but in presentation, as well. After you enjoy your meal, you can enjoy a magic show right at your table! Our staff visited NINJA SHINJUKU to thoroughly research this restaurant's unique charms. We hope this may give you a tip as a guide when you plan your next visit to Tokyo!
*Spy who made use of special tricks and techniques known as "ninjutsu."