Osaka Station? If you're looking for a restaurant that serves food in that category, then you've come to the right place.
Here, you'll definitely find a restaurant that fits your search criteria, so take a look!
Latest Posts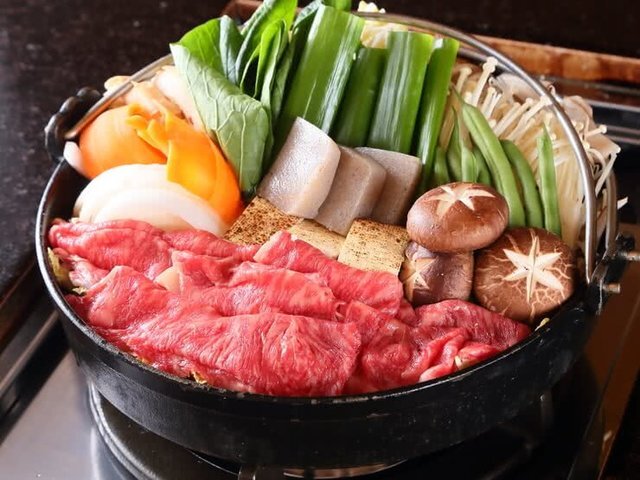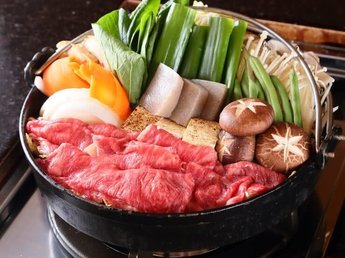 From Authentic Kaiseki to Casual Italian Restaurants! 13 Lunch Spots Among the Countless Varieties Available in Nishi Umeda (Osaka)
Nishi Umeda is one of the areas in Osaka with the highest concentration of foodie hotspots. There are indeed several delicious options, from casual and laid-back places to sophisticated restaurants you might have to dress up for. You'll be surprised to know that some of them serve lunch as well! High-class restaurants may be over your budget at night, but lunch is usually less expensive, making it a great chance to enjoy the cuisine! Here is a roundup of the best 13 lunch options in Nishi Umeda.