Recipe? If you're looking for a restaurant that serves food in that category, then you've come to the right place.
Here, you'll definitely find a restaurant that fits your search criteria, so take a look!
Latest Posts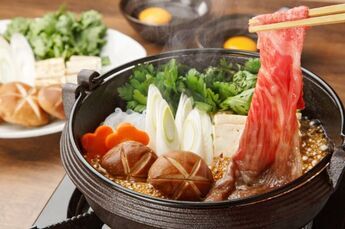 Sukiyaki: Recipe, How to Eat, and the Best Places in Tokyo to Try
"Sukiyaki" is one of the most popular forms of Japanese cuisine in Japan. It is a dish that exquisitely combines the well-matched flavors of savory meat with a salty-sweet dashi (broth). This article will introduce you to sukiyaki, with information on how to make it, the best way to eat it, and some of its special characteristics, as well as some of the best places to try sukiyaki in Tokyo. Please check it out!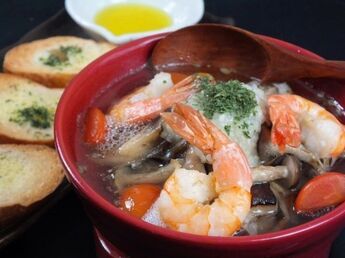 Cooking Japanese Homemade Meals: Sa Shi Su Se So
Sa-Shi-Su-Se-So. A widely known Japanese expression that summarizes the five essential ingredients of any Japanese homemade meals. The words come from the initial character of each ingredients in Japanese, Saさ・Shiし・Suす・Seせ・Soそ. If you have all these five in your kitchen, you can cook Japanese food at home.