Rice Bowl Dish (Donburi)? If you're looking for a restaurant that serves food in that category, then you've come to the right place.
Here, you'll definitely find a restaurant that fits your search criteria, so take a look!
Latest Posts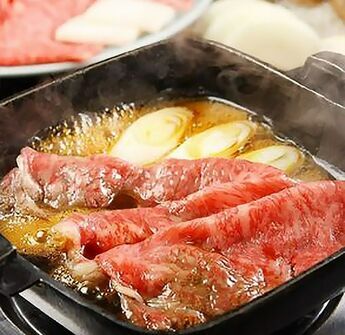 SAVOR JAPAN Top 5 Most Popular Restaurants in Tokyo as Selected by Visitors
Foreign travelers to Japan are almost certain to visit Tokyo, which is a well-known city. Because it's a culinary hotspot with delicious foods from all over the country, countless renowned eateries are scattered throughout the area. So naturally, the range of culinary types and ingredients makes it challenging to choose what to eat. In this post, we'll introduce several well-known eateries that received great ratings on SAVOR JAPAN.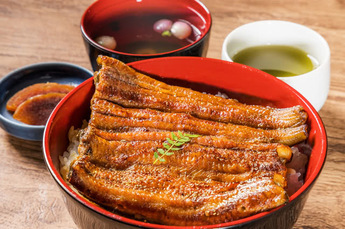 The National Everyday Cuisine of Japan -  Discover the World of Donburi (Rice Bowl Dish)
Everyone in Japan loves donburi dishes (rice bowl dish). They can feature all sorts of toppings, allowing for countless variations. This article will introduce you to donburi, a must-try dish if you are visiting Japan.