Sakura? If you're looking for a restaurant that serves food in that category, then you've come to the right place.
Here, you'll definitely find a restaurant that fits your search criteria, so take a look!
Latest Posts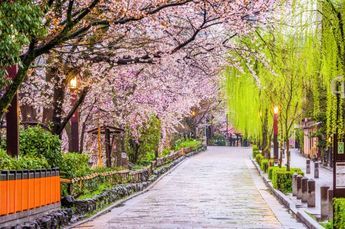 Enjoy a Full Day of Cherry Blossom Viewing in Kyoto According to a Kyoto Resident
Kyoto is one of Japan's most popular spots for cherry blossom viewing, or "hanami". As Japan's capital for 1,000 years, Kyoto is rich with gorgeous historical scenery that elevates the beauty of Japan's cherry blossom trees. As an Australian in Kyoto, I've shown visitors around town during cherry blossom season many times. Here is my one-day flower viewing itinerary for enjoying Kyoto in bloom!