Terrace Seating? If you're looking for a restaurant that serves food in that category, then you've come to the right place.
Here, you'll definitely find a restaurant that fits your search criteria, so take a look!
Latest Posts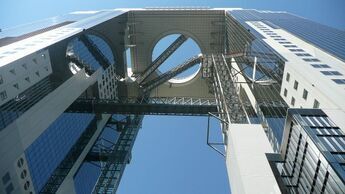 Osaka's Top 10 Family Friendly Restaurants
Whether you are traveling to Osaka with your parents, children, nieces and nephews, grandparents, or with literally everyone in your family tree, it can be a challenge to find a good restaurant that can accommodate your large family. Here we have summarized our 10 recommended restaurants in Osaka that are family-friendly. Craving for shabu-shabu, yakiniku, sushi, or even dessert? We got it all covered.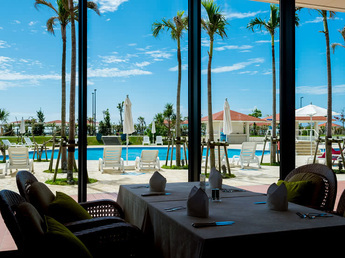 Restaurants and Cafes in Naha and Urasoe With a View of One of the Best Seas in Japan
This article lists restaurants in Naha and Urasoe where you can enjoy your food with the view of Okinawa's ocean, which is considered to be one of the best sceneries in Japan. Savor the local cuisine together with the scenic view.