Workshop? If you're looking for a restaurant that serves food in that category, then you've come to the right place.
Here, you'll definitely find a restaurant that fits your search criteria, so take a look!
Latest Posts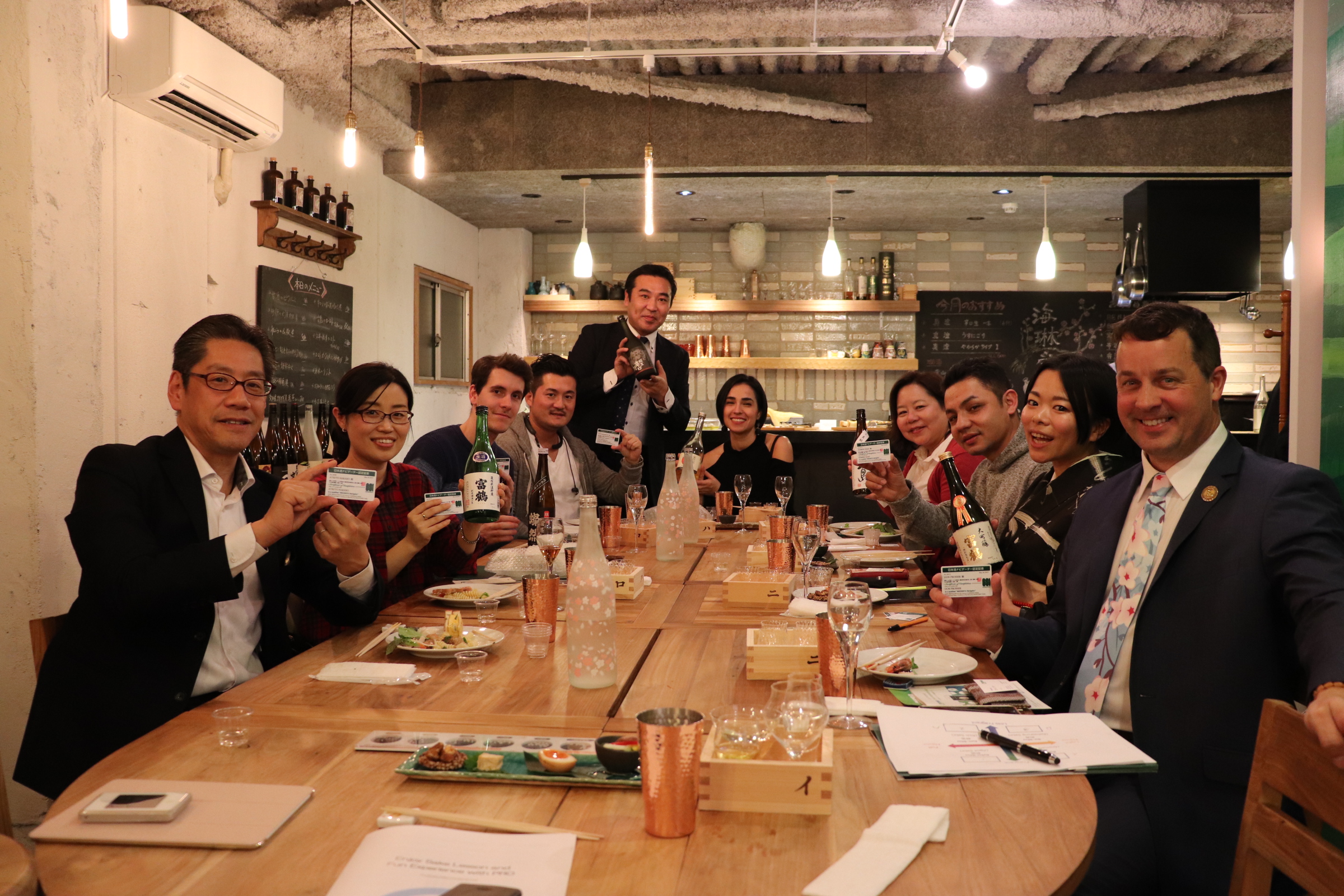 Enjoy Sake Lesson and Fun Experience with PRO! -EVENT Report-
SAKE keep attracting attention around the world following [WASHOKU (Japanese Cuisine)], UNESCO's World Intangible Cultural Heritage, nowadays. There are over 10 thousand different brands of sake exists, and there is a wide range in the way to enjoy sake such as drinking temperature or sakeware. 
SAVOR JAPAN held an event at [Sake Shop & Bar KAIRINDO] in Monzen-nakacho, Tokyo, on March 26, 2019, learning more in-depth about sake to appreciate and enhance the joy with KIKISAKE-SHI (sake sommelier) .