Publish-date: Apr 27 2018 Update-date: Jun 05 2020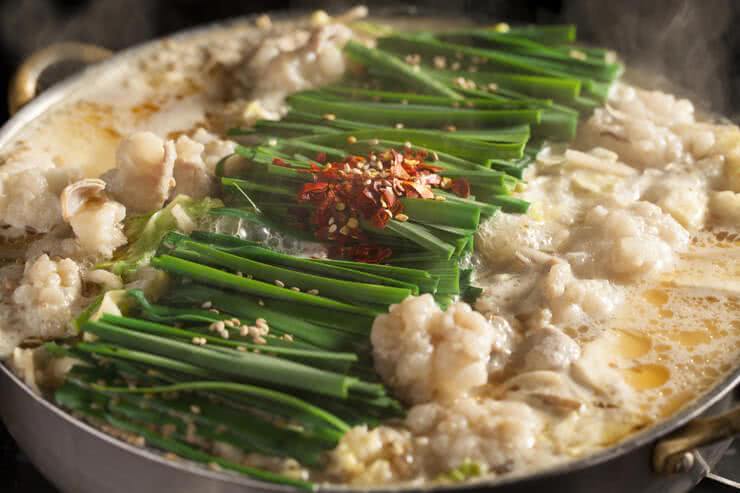 Whenever anyone mentions Fukuoka Prefecture, most people will start smacking their lips at the delicious food they can have there. Motsu nabe (offal hot pot), mizutaki (lightly flavored hot pot), mentaiko (seasoned cod roe), Hakata ramen (noodles), fresh seafood and much more: everything is delicious and cheap, which is why Fukuoka cuisine has an enthusiastic fan base from all over the country. This list of 14 restaurants focuses on what is considered to be a soul food for Fukuoka locals: motsu nabe. Don't miss the authentic version of this dish when traveling to Hakata and Nakasu!
Disclaimer: All information is accurate at time of publication.