Publish-date: Feb 08 2018 Update-date: Mar 07 2020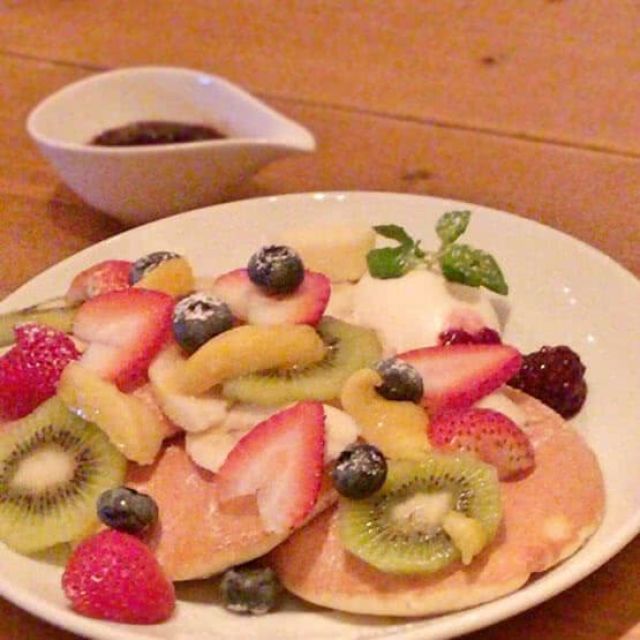 Yoyogi Park (Yoyogi-koen) sports a cycling course, a basketball court, and even a dog-walking area. Check out these surrounding cafes perfect for a delicious lunch after hanging out in the park, or recharging before going back to work. There are even great places to enjoy some drinks at night. The area is also near "Oku-Shibuya," home to many trendy stores. Find the cafe that suits your style.

Disclaimer: All information is accurate at time of publication.