Publish-date: May 22 2023 Update-date: May 23 2023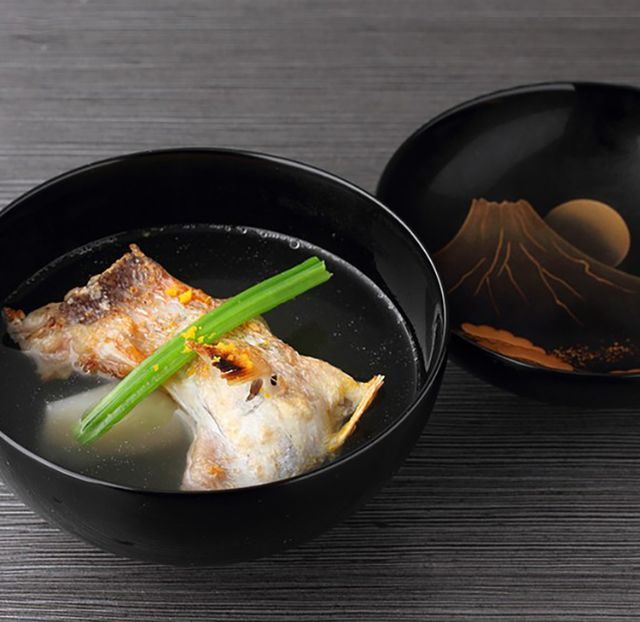 Japanese cuisine, registered as a UNESCO Intangible Cultural Heritage, is a popular reason for many foreign visitors to come to Japan. In this article, we introduce the top 5 Japanese restaurants ranked in the Japanese cuisine category on this site, SAVOR JAPAN, a restaurant introduction site for foreign visitors to Japan, offering a wide range of styles from local cuisine to creative Japanese cuisine.


Disclaimer: All information is accurate at time of publication.