Publish-date: Apr 09 2018 Update-date: Nov 20 2018
Like and Share us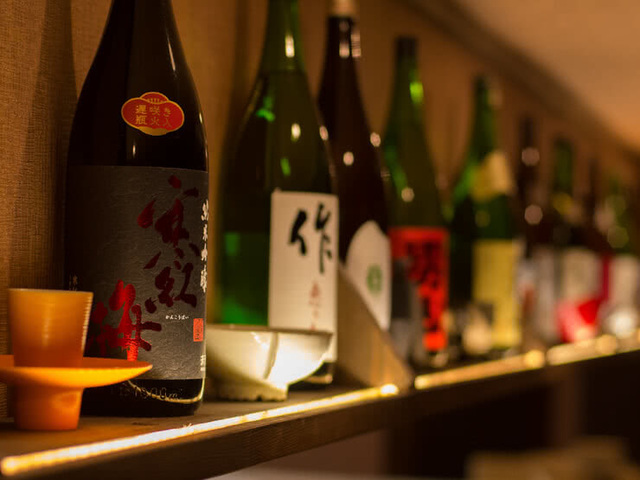 These days, many breweries are able to create more and more kinds of sake (Japanese alcohol). A little advance research will allow you to choose from plenty of exciting varieties. This article will list a few restaurants which serve seasonal sake, as well as those that serve a wide selection of sake to get you started on your sake journey!
1. Hinata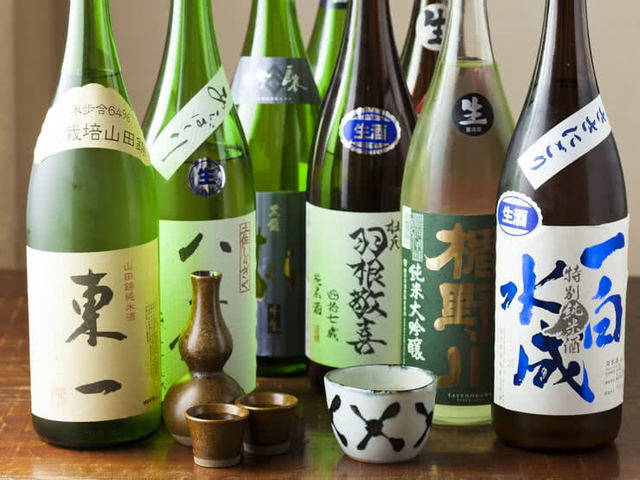 Aside from their usual stock of Azumaichi and Kokuryu, Hinata regularly has 3 - 4 bottles of rare seasonal sake in stock. Consult the staff for recommended dishes that go well with, for example, hiyaoroshi (sake made in winter, stored through the summer, and sold in fall), nama-zake (raw sake), or refreshing sake that's perfect for the summer.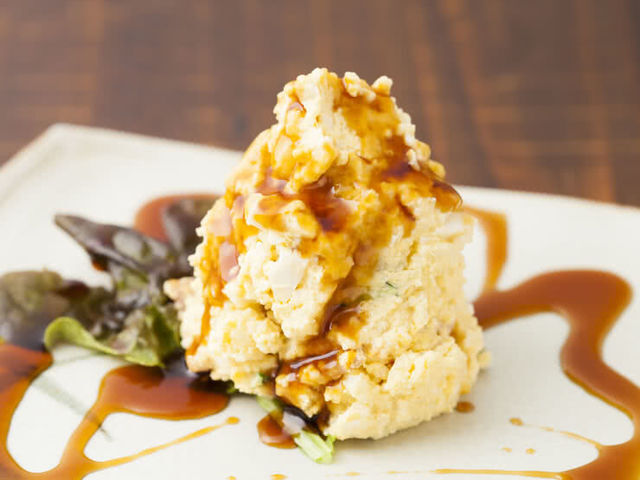 You can eat their most popular dish, [Special Potato Salad], which is coated in their secret dressing.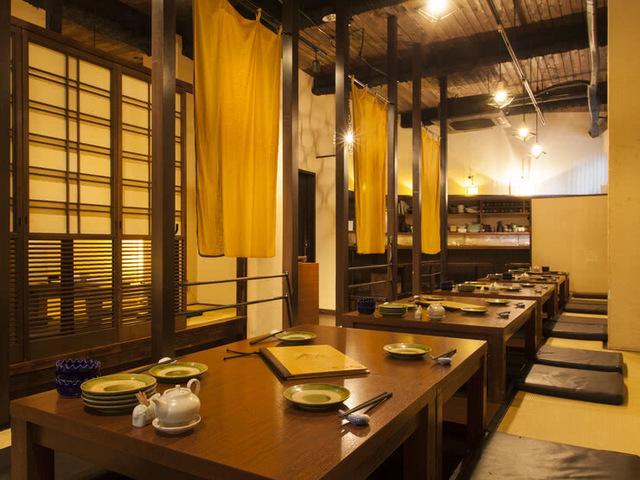 It is open until 5:00 am, making it a perfect place to visit on nights when you finish work late.
Hinata
Open: 6:00 pm - 5:00 am (L.O. 4:00 am, Drinks L.O. 5:00 am)
Closed: None
Average price: [Dinner] 3,000 yen
Access: 5-minute walk from Yakuin-odori Station
11-minute walk from Nishitetsu Fukuoka Station
Address: 1F, Prosperita Imaizumi II, 2-3-31, Imaizumi, Chuo-ku, Fukuoka-shi, Fukuoka (Map)
More Details
Reservation
2. Ito no Megumi Tazuru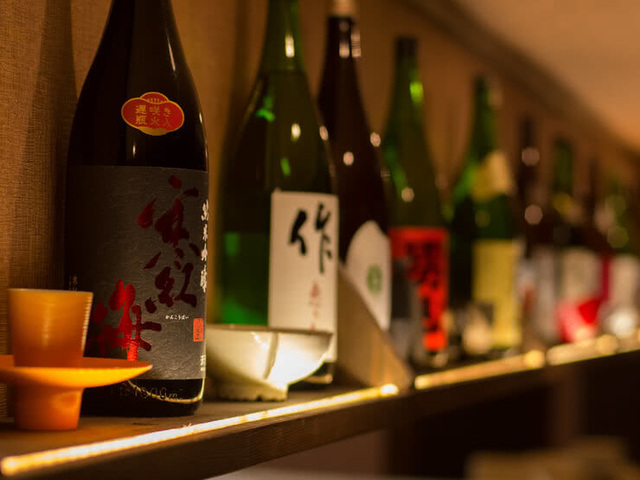 Tazuru serves popular sake from all over the country that have been meticulously selected by the sake professional, Inoue Sake Store of Arita-cho, Saga (the prefecture with the highest consumption rate of sake in Kyushu). They travel all over the country to handpick the sake served here. Be sure to ask them for suggestions for a sake that will match the dishes you order.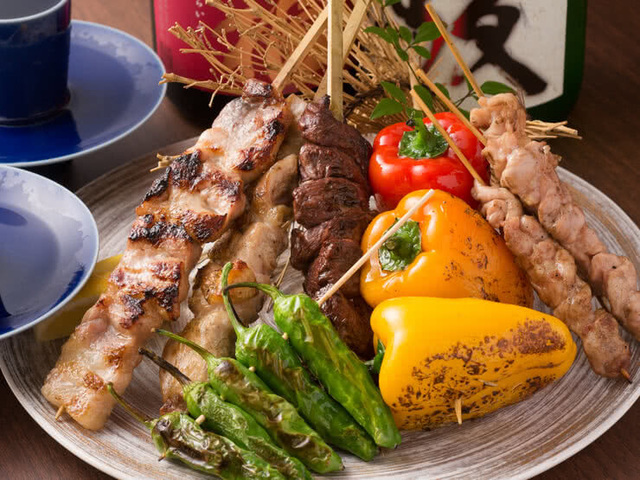 They have several grilled skewers, which go perfectly with sake.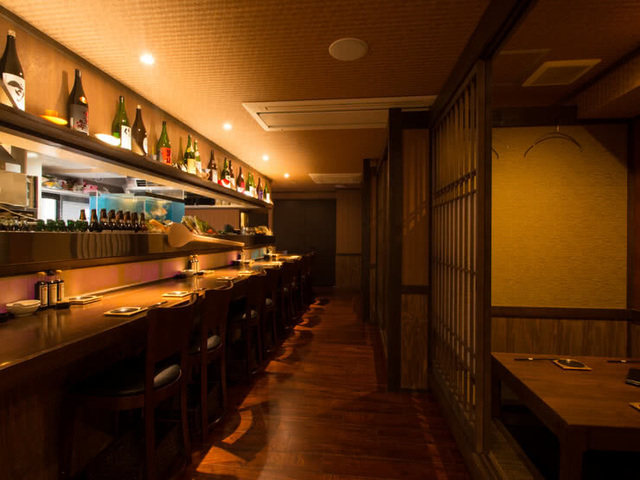 This safe haven is housed on the second floor of a building, just a 2-minute walk away from Tenjin Station.
Ito no Megumi Tazuru
Open: 5:00 pm - 1:00 am (L.O. 12:00 am)
Closed: None
Average price: 4,000 yen
Access: 2-minute walk from Exit 14 of Tenjin Station
Address: 2F, Takagi Bldg., 1-15-14, Tenjin, Chuo-ku, Fukuoka-shi, Fukuoka (Map)
Source: hitosara (Japanese)
3. Tenichi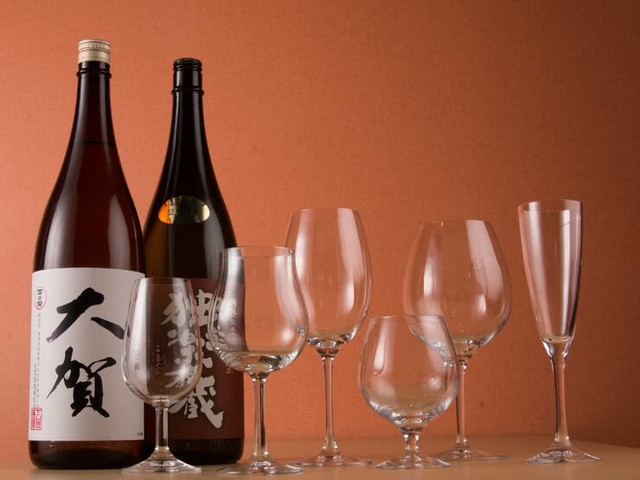 This restaurant is known for its junmaishu, which is sake made from only white rice and water. With at least 30 kinds of junmaishu in stock at any time, Tenichi focuses on sake meant to be served with a full meal. Enjoy the seasons with shinshu sake (newly brewed sake) in the winter, hiyaoroshi in the autumn, and nama-zake in the summer.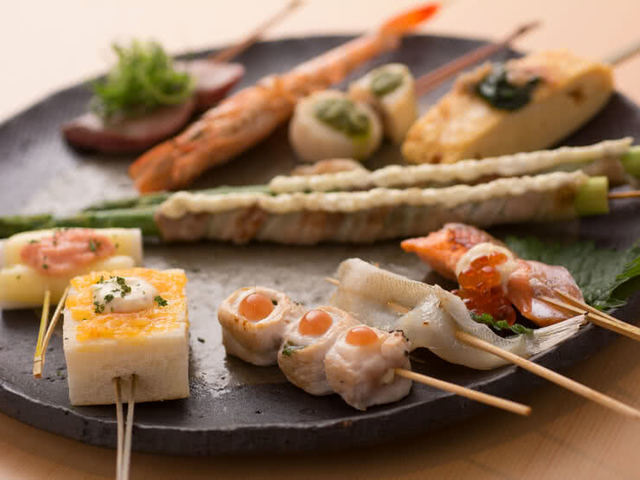 There are 36 different kinds of grilled skewers. Try out Tenichi's recommendations by savoring 1 - 2 sticks at a time!
Drink the evening away at one of their counter seats, which are popular among solo drinkers and couples.
Tenichi
Open: Dinner 5:00 pm - 12:00 am (L.O. 11:00 pm)
Closed: Irregular
Average price: [Dinner] 4,000 yen
Access: 5-minute walk from Akasaka Station. Go south of Taisho Street and then east at the corner of Daily Yamazaki.
Address: 1-3-30, Daimyo, Chuo-ku, Fukuoka, Fukuoka (Map)
Source: hitosara (Japanese)


Disclaimer: All information is accurate at time of publication.