Publish-date: Dec 28 2018 Update-date: Jan 30 2020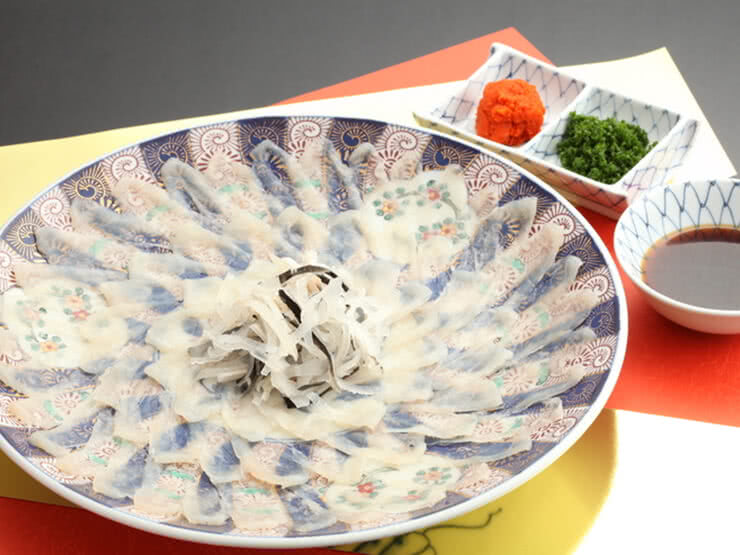 At the westernmost point of Honshu, connected to Kyushu by the Kanmon Bridge, Shimonoseki, in Yamaguchi Prefecture, is the city with the highest circulation of fugu (blowfish) in the whole country. Shimonoseki local people call it "fuku," which also means "good fortune" in Japanese. When carefully selected and handled by skilled chefs, fugu has an incomparable and delicious flavor. If you want to taste fugu in its homeland of Yamaguchi Prefecture, check out these recommendations.
Disclaimer: All information is accurate at time of publication.