Publish-date: Dec 27 2017 Update-date: Jan 30 2020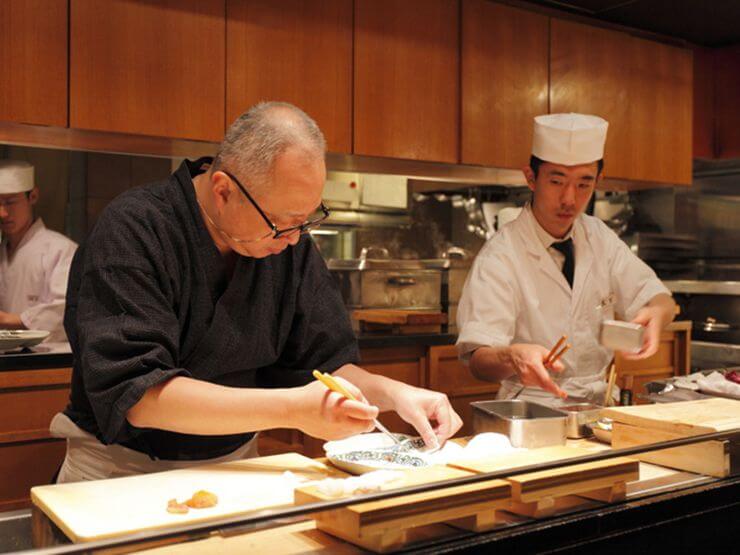 Most people rely on review websites to choose a restaurant, but sometimes that can mean missing out on some gems. This article will help you choose a great restaurant without being misguided by others' tastes and ratings. After all, you can never go wrong with a restaurant known for its classic flavors! Here are some restaurants that serve gourmet dishes with classic flavors that can be enjoyed by people of all ages.
Disclaimer: All information is accurate at time of publication.