Publish-date: Nov 30 2018 Update-date: Jun 05 2020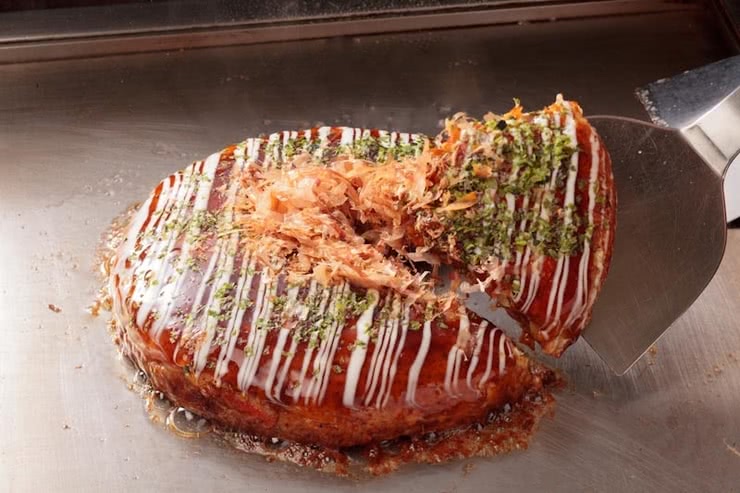 Okonomiyaki (Japanese savory pancake) is usually classified as a specialty of Osaka and Hiroshima, but Tokyo has several restaurants that boast their own version as well. Many of them also serve monjayaki (a runnier version of okonomiyaki), a typical delicacy of Tokyo's downtown areas. Discover the 10 most recommended places in Tokyo to enjoy them!
Next time you visit Tokyo, treat yourself to a fragrant, piping hot, freshly grilled okonomiyaki or monjayaki at one of the restaurants above!
Disclaimer: All information is accurate at time of publication.