Publish-date: Aug 27 2020 Update-date: Aug 28 2020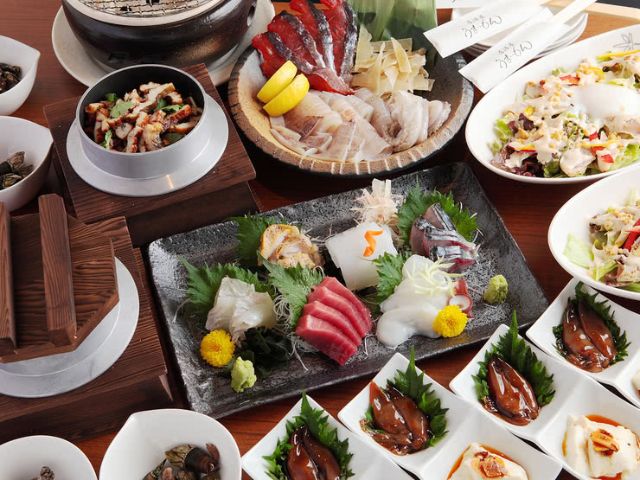 Shinjuku is one of Tokyo's biggest business areas. Home to the famous Shinjuku Gyoen National Garden and many commercial facilities, it is one of Tokyo's must-see sightseeing areas. This article will introduce 10 izakaya that are great to visit after a day's sightseeing. 

Disclaimer: All information is accurate at time of publication.