Publish-date: Jun 27 2018 Update-date: Jan 30 2020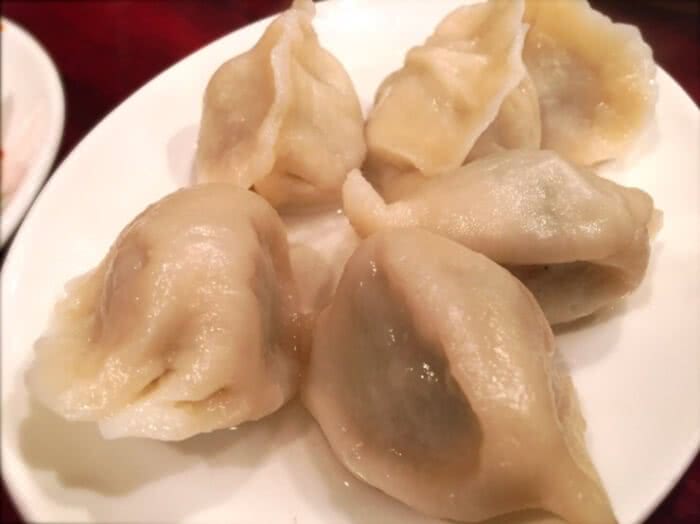 Gyoza (dumpling) is a representative Chinese dish that comes in many varieties, such as yaki-gyoza (fried dumpling), sui-gyoza (boiled dumpling), mushi-gyoza (steamed dumpling), and bo-gyoza (stick dumpling). Each restaurant has its own specialty, which makes it fun to try out and compare the offerings from different places. Try finding your favorite gyoza on the bustling streets of Ikebukuro!
Disclaimer: All information is accurate at time of publication.