Publish-date: May 25 2023 Update-date: May 26 2023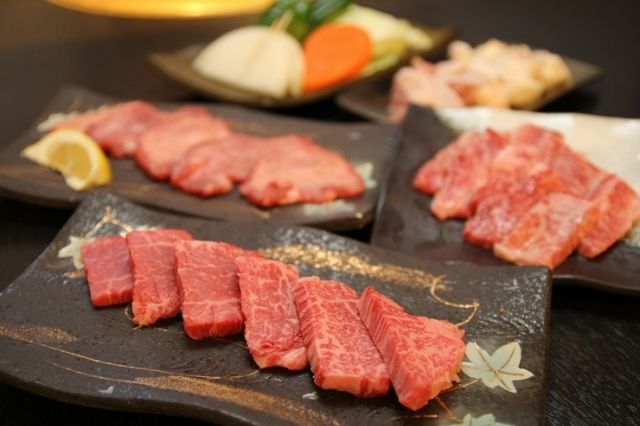 Food connoisseurs from all over the world have praised Japan, a country known for its delectable cuisine, for its wagyu (a type of premium beef). Along with well-known beef varieties like Kobe Beef and Omi Beef, visitors must not overlook Matsusaka Beef.

What is Matsusaka-gyu?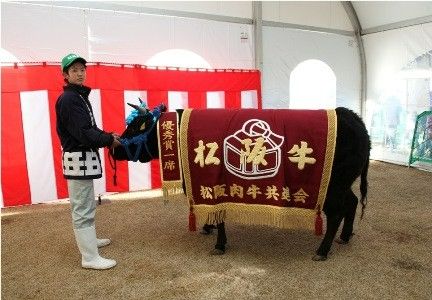 Matsusaka-gyu (Matsusaka beef) is the name given to beef from premium Japanese black cows (such as Miyagi beef or Tajima beef) purchased since they were small and fattened in Matsusaka City, Mie Prefecture. Matsusaka-gyu is one of the top three beef brands in Japan, it is known as "a work of meat art" and is distinguished by its marbling. It is regarded as a typical brand of Japan in foreign nations and has won praise for a variety of beef products.
How is Matsusaka beef produced?
High quality cows from all over Japan, such as Miyazaki cow and Tajima cow, are purchased and fattened for about three years by the fattening farmers. The highest level of care and attention is given to every individual animal reared for Matsusaka beef by expert fattening farmers. It genuinely represents a "master cattleman's" labor of love.
One of them, the unique Matsusaka beef, is raised for more than 900 days. The longer the cows are raised, the greater the risk and expense. Particularly advanced fattening procedures are needed since keeping cattle for an extended period of time is riskier and more expensive.
Matsusaka beef fattening scenery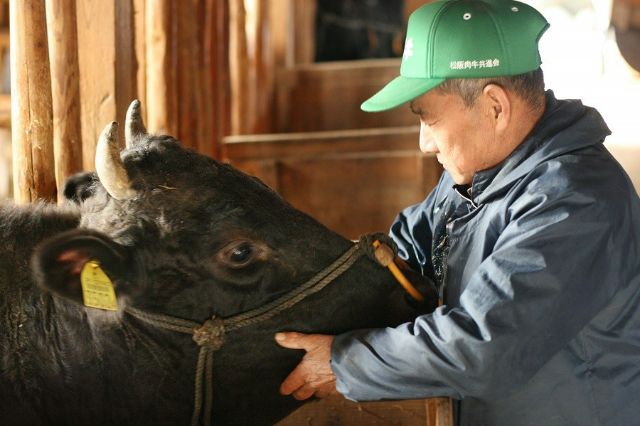 Every farmer who raises cows for fattening has a special and inventive way of managing his herd based on the health and condition of the cows. When cows are not hungry, some farmers feed them beer to increase their hunger or rub shochu on them to soften the meat.
Careful skin-to-skin contact, such as brushing and bathing, promotes human trust and healthy, stress-free development in cows. To reduce tension and strengthen their legs and feet, some farmers take their cows for walks.
Additionally, to keep the cows from being stressed during the hot season, each cow is kept clean in its own chamber in the barn, and water is sprinkled on the roof to lower the heat.


Places to take advantage of Matsusaka-gyu in Mie Prefecture
1. Matsuzaka-niku Ganso Wadakin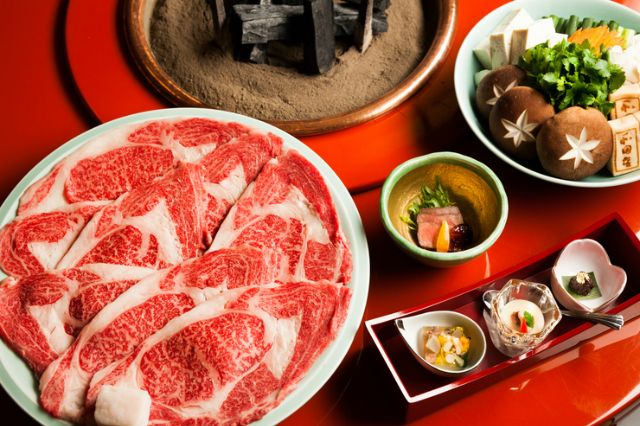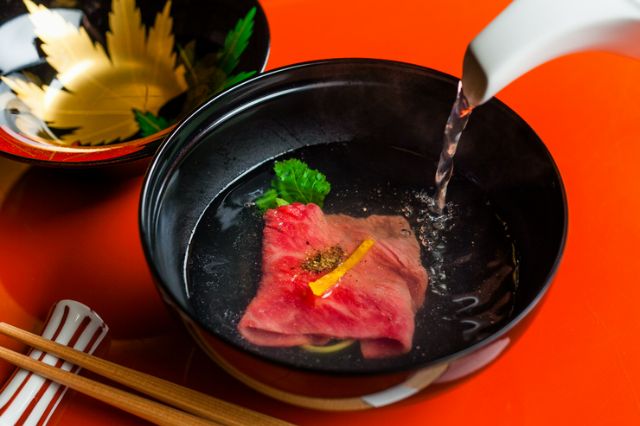 The perfect combination of rich, hearty red meat and creamy, melt-in-your-mouth fat makes Matsusaka-gyu legendary. Wadakin sukiyaki is prepared in a Nambutekki iron kettle with Kikusumi charcoal to bring forth its full taste. Take pleasure in how delicious it is with their special sauce. The staff is preparing the sukiyaki in the room so that customers may enjoy Matsusaka-gyu at its finest. Wadakin not only offers a delectable feast but also an enjoyable atmosphere and kind service for their customers.
Matsuzaka-niku Ganso Wadakin
Open
:
11:30 - Doors Close at 20:00 (last order 20:30)
Closed
:
On every fourth Tuesday (varies by month)
Average price
:
[Dinner] 10,000 JPY
Access
:
428 meters from Matsusaka Station of JR Kisei Main Line and Meisho Line, and Kintetsu Yamada Line.
Address
:
1878 Nakamachi, Matsusaka, Mie
Map
More Details
   Reservation   
2. Yakiniku Tarafuku Suzuka Chuo-dori-ten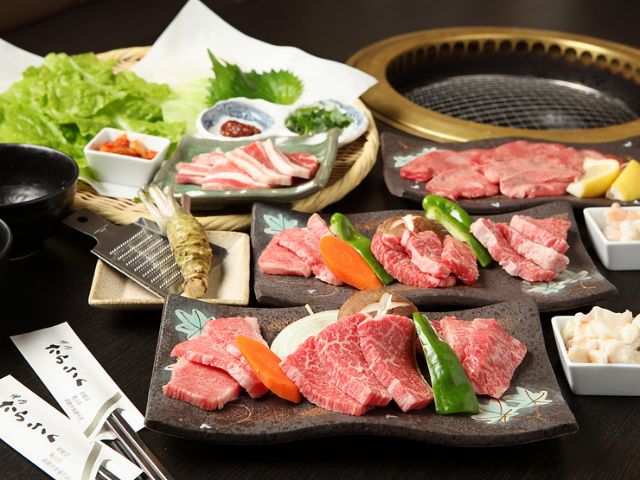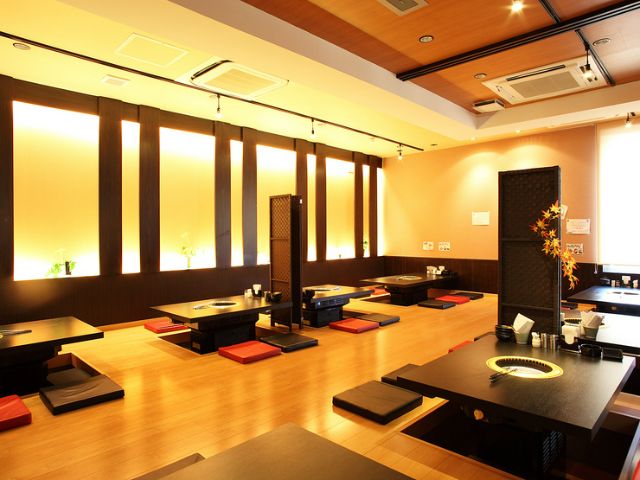 Yakiniku Tarafuku offers the set, which includes meats of better quality as well as Matsusaka beef. Customers will be able to completely appreciate the exquisite flavor of the meat itself thanks to the excellent quality of the lean meat in the filet. The objective of the meat selection is to have a fantastic balance of fatty and lean meats. They also provide local Matsusaka beef in addition to classics like Joshu and Miyazaki beef. For the greatest freshness, the restaurant only buys the quantity of meat they will need that day. The menu features a perfect balance of premium meats, making it ideal for a variety of events, including family dinners and business gatherings.


Yakiniku Tarafuku Suzuka Chuo-dori-ten
Open
:
17:00 - 00:00 (last order 23:00)
Closed
:
Irregular
Average price
:
[Dinner] 2,500 JPY
Access
:
15 minutes on foot from Mikkaichi Station. Inside Sento Lake Town next to Geo, Shidax, and Comeda Coffee on Suzuka Chuo-dori
Address
:
430-1 Nishijocho Higashisawa, Suzuka, Mie
Map
More Details
   Reservation   
3. Yakiniku Matsusaka Beef Tando Yokkaichi branch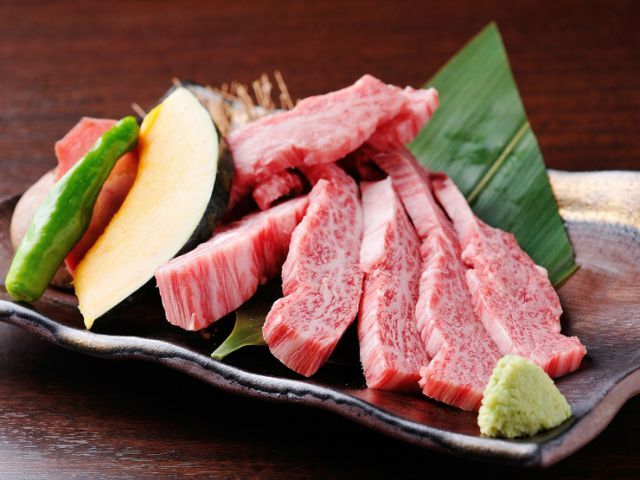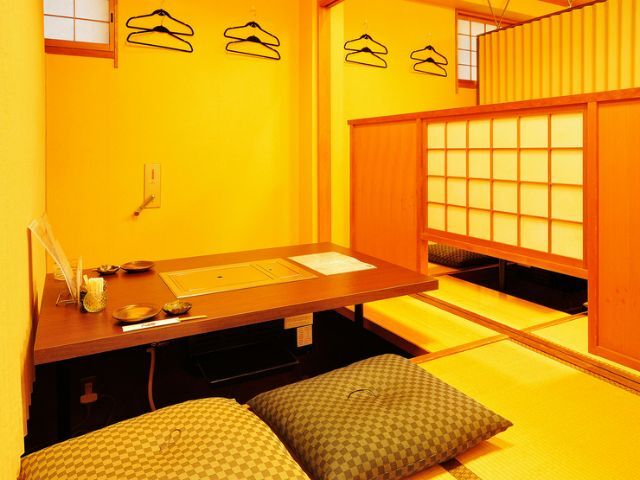 Customers may consume Matsusaka beef and Kuroge Wagyu meat at Matsusaka Gyu Tando, a yakiniku restaurant. The "Tetsujin 29," a smoke-free yakiniku roaster, is available in every seat. They advise trying the "Matsusaka Beef and Salt Tongue Set" among the yakiniku meals. The boneless short rib and tenderloin of Matsusaka beef, a specialty of Mie, as well as salt tongue are included in this set. The ample 1.5 servings in the set are enough to satisfy not just one, but also two people.
Yakiniku Matsusaka Beef Tando Yokkaichi branch
Open
:
Dinner 17:00 - 23:00 (last order 22:00) / Lunch 11:00 - 14:30 (last order 13:30)
Closed
:
* We will be closed until August 31st for priority measures such as spread prevention.
Average price
:
[Dinner] 4,500 JPY / [Lunch] 1,000 JPY
Access
: 5-minute walk from Kintetsu Sokaichicho Station on the Kintetsu Nagoya Line.
Address
: 2F Nishiura Park Bldg. , 1-9-8 Nishiura, Yokkaichi City, Mie
Map
More Details
4. Shinra Kaikan Kazoku-tei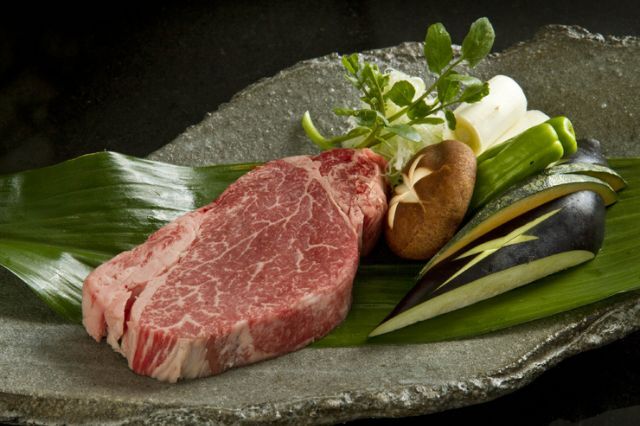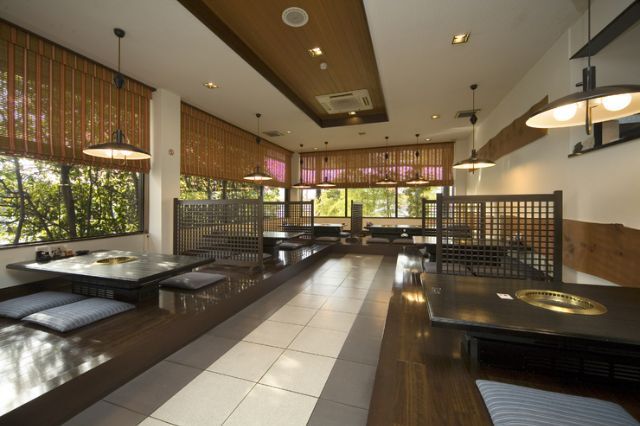 Carefully selected authentic Matsusaka-gyu Yakiniku dishes at a reasonable price! Come savor the flavor of Kazoku-tei in Matsusaka, which was created in a tidy, jazz-filled setting out of an eye for excellence, a place for a moment, and an insatiable desire. The restaurant offers a Kuroge Wagyu Beef Course from 4,000 yen and Matsuzaka Beef Course from 5,000 yen. Private rooms and tatami rooms are also available for various occasions, such as banquets and family gatherings.
Silla Kaikan Kazoku-tei
Open
:
[Monday,Wednesday,Thursday,Saturday,Holidays] 11:00 - 23:00 (last order 22:30)[Monday,Wednesday - Saturday] Lunch 11:00 - 16:00
Closed
:
Tuesday is a holiday on Wednesday.
Average price
:
[Dinner] 4,500 JPY / [Lunch] 1,200 JPY
Access
: 10-minute walk from the Matsusaka Station on the Kintetsu Yamada Line. 
Address
: 503 Kakihana-cho, Matsusaka City, Mie 
Map
More Details
5. Ajikobo Harajuku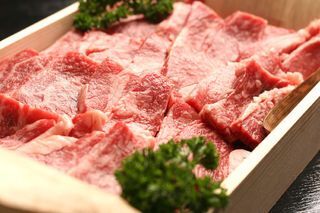 At a price only a local can provide, Matsusaka beef gets delivered straight from the producing area. Sukiyaki, shabu-shabu, and steak are just a few of the many foods they provide. Since Ajikobo Harajuku has a sizable banquet area, numerous people are able to devour real Matsusaka beef for gatherings and celebrations. In order to maintain the meat's freshness, they also chop it right away, as requested. To prevent waiting, making reservations is recommended.
Ajikobo Harajuku
Open
:
11:00 - 20:00 (last order 19:30)
Closed
:
No holiday (temporary closure available)
Average price
:
-
Access
: 
15-minute walk from the Matsusaka Station on the  Line. 
Address
: 86-2 Sotogoma-garicho, Matsusaka City, Mie 
Map
More Details
Disclaimer: All information is accurate at time of publication.