Publish-date: Aug 27 2020 Update-date: Aug 28 2020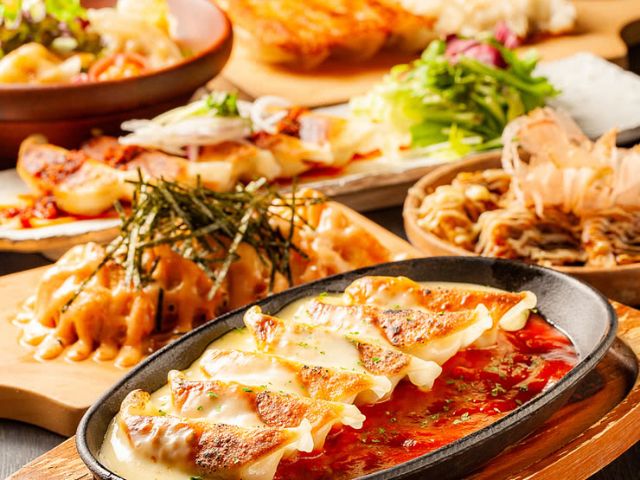 No one can resist the meaty, umami-filled flavor of grilled gyoza. Juicy and satisfying, these dumplings are an extremely popular accompaniment for beer, and often eaten together with ramen. This article will introduce 10 restaurants in Japan where you can savor some of the most delicious gyoza ever, from well-known spots to more unique and creative options!

Disclaimer: All information is accurate at time of publication.