Publish-date: Dec 19 2017 Update-date: Jun 15 2020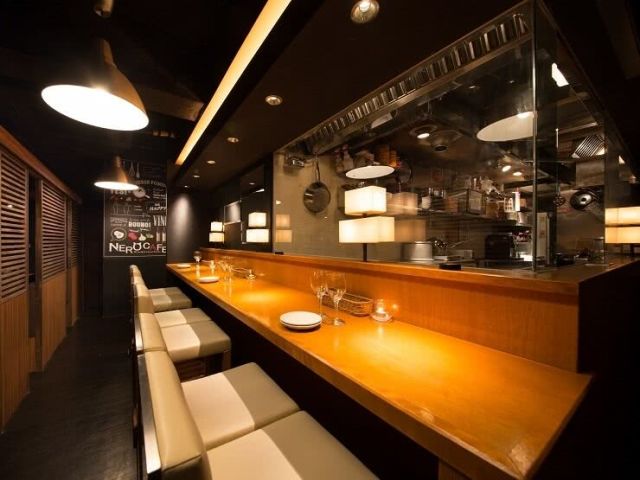 It is precisely because Yokohama is a gourmet city that it is so difficult to choose restaurants to visit. There are so many restaurants around Yokohama Station, including independent ones and others that are part of famous chains, that a lot of people find it hard to decide which one to try. To solve this conundrum, this article focuses on outstanding yakiniku (grilled meat) restaurants around Yokohama Station. Since there are many yakiniku restaurants around it, instead of taking only flavors into account, this article will try to point out restaurants that are suitable for different occasions. They are guaranteed to satisfy the most sophisticated gourmet!
Disclaimer: All information is accurate at time of publication.